RentHop - Jobs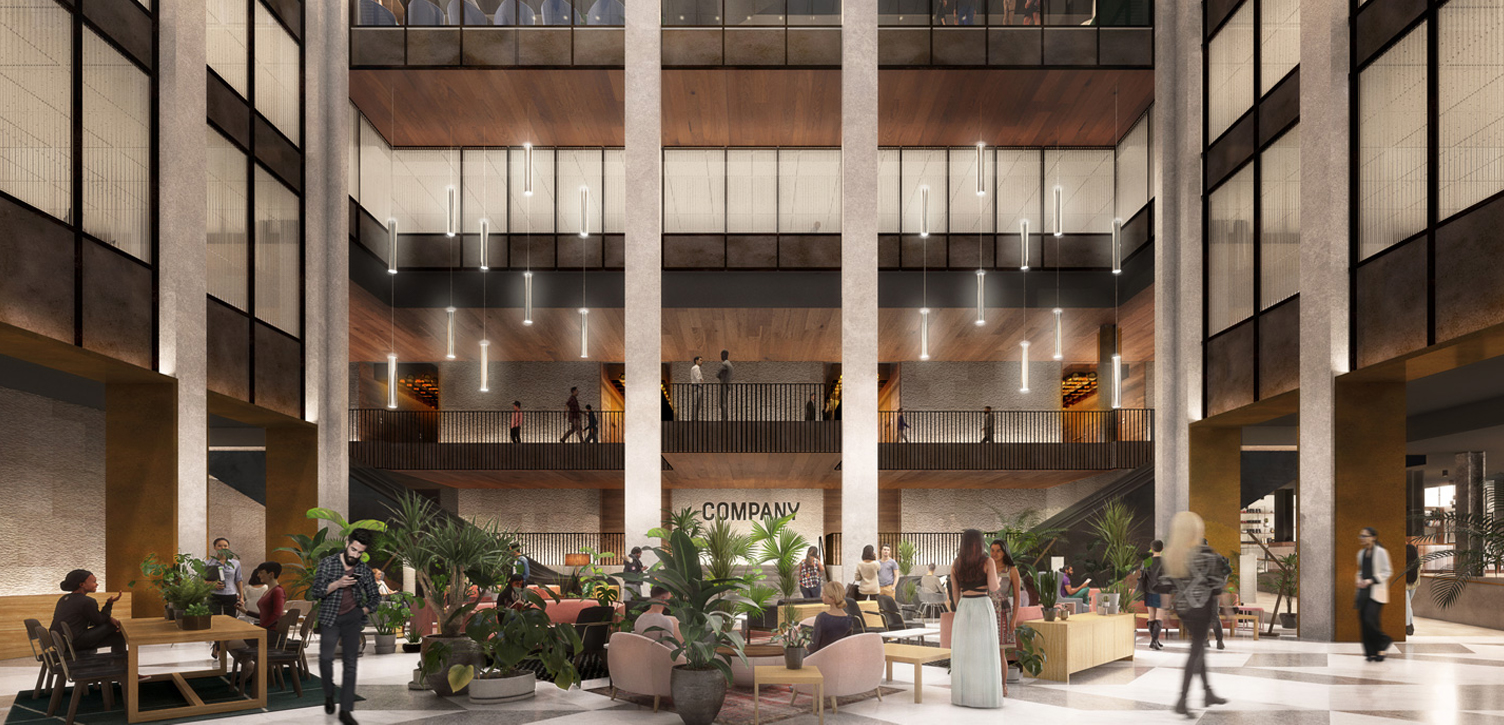 RentHop is Hiring!
No matter where you're moving to, finding a new home is hard. We're making it safer, faster, and better. Join us on our quest to modernize apartment rentals. Our currently open positions are listed below.
Technical Sales Associate
RentHop is a fast-growing NYC-based rental listing platform. With over half a million renters searching for apartments each month, thousands of landlords, agents, and management companies rely on RentHop to operate their rental businesses.

We're looking for a full-time Sales Associate with a strong interest and/or background in real estate to help expand and refine our growing customer base. Applicants will communicate with agents, brokers, and single and multi-family landlords to effectively pitch an advertising model, then lead that prospective client through the sales cycle.

As part of a tech-driven team that relies on data, applicants must be comfortable quickly learning new technologies. The goal of this position is to develop a series of tools and best practices for prospecting, qualifying, closing, and retaining new clients, then educate other team members on these processes. This is an ideal role for those looking to join a fast-growing web business in the real estate sector.

This is a full-time, salaried position. To eliminate conflicts of interest, the employee will not be allowed to act as a real estate agent or broker. This is not a remote position.

To apply for this role, please email your resume and optional cover letter to careers@renthop.com.
Responsibilities
Prospect online and offline for new clients who would benefit from advertising on RentHop.
Qualify leads by researching their listing inventory and associated brokerage/management companies.
Cold call promising leads and listen to their needs to appropriately pitch RentHop products.
Identify broad trends in customer needs and relay them to the team, identifying missed opportunities and underserved segments.
Host virtual and in-person training sessions for current and prospective clients.
Understand the value proposition behind each of our marketing products and customer segments.
Interact with existing clients daily to develop and maintain strong relationships; find ways to engage with leadership/management at client firms.
Generate internal sales reports that track revenue, funnel size, sales cycle length, and overall market health.
Requirements
Background and/or interest in real estate.
Optimistic and detail-oriented self-starter who is comfortable navigating the various stages of the sales funnel.
Strong verbal communication skills.
Proficiency with modern collaboration tools, including Google Suite, Slack, and Zoom.
Benefits + Perks
Competitive compensation and benefits.
Amazing office space and amenities in Midtown, NYC (1 block from Grand Central).
Whatever equipment you need to get your work done.
Daily team lunches (but order whenever you want from Seamless).
Unlimited snacks drinks, and coffee in the office.
An intelligent, laid back office environment - we care about the quality of your work above all else!
Career development opportunities - work with experts across the entire organization and gain insights into building a high growth startup.
Make a difference at scale - your decisions will affect our millions of renters and thousands of paying customers.
Long term sustainability - we are well capitalized, profitable, and growing faster than ever.
Solve important problems - help people find a place to call home.
Longform Writer
We are looking for experienced writers to contribute informative, real estate-based articles to our site.

You will mainly write about real estate matters on both the local NYC and national scale. Potential topics include, but are not limited to, real estate news, tips and advice for homebuyers, affordable housing programs, etc. Writers should have experience writing for SEO purposes. We will provide article ideas at first, but writers should also feel comfortable proposing their own content ideas. Articles usually range from 800 to 2,000 words.

This is an ongoing project with the potential to become a long-term engagement for the right freelancer. Weekly hours are to be determined, but we are flexible. An editor reviews all articles and will provide feedback to guide a round of edits.

If this sounds interesting, please apply and provide relevant writing samples, along with a short paragraph describing related real estate writing experience to writing-staff@realtyhop.com.

Please also include your current hourly rate and any other supporting documents you find relevant.
Responsibilities
Author real-estate focused articles, blog posts, and op-eds.
Deep-dive research into current and historical real-esate related topics / trends.
Brainstorm and generate both evergreen and one-off content ideas.
Maintain a writing style / voice that is warm, educational, and SEO-friendly.
Requirements
Full Fluency in English.
Real estate experience (either writing, working as an agent, buying or selling your own home, etc.)
Preferred located in New York City, but open to outside areas as well, depending on the quality of your work.