Jackson Heights Basics
Welcome to Jackson Heights, one of the most diverse neighborhoods in the city! Jackson Heights is a peaceful residential community just south of LaGuardia Airport and East Elmhurst. This neighborhood is home to a number of diverse communities and hosts the annual Queens Pride parade, cementing it as one of the most welcoming areas in the city.
History of Jackson Heights
Jackson Heights is a unique area. As late as 1900, the area was marshland known as Trains Meadow. By this time, Queens had officially become part of Greater New York City and was expanding rapidly. The area forever changed in 1909 when the Queensboro Corporation purchased 325 acres of the Marshland.
The area was to become a planned community, even coining the term "garden apartment" to describe the homes that were being built there. The community was soon full of wealthy New Yorkers seeking to escape Manhattan. The neighborhood was a haven for the rich for several decades. In the 1960s, the neighborhood saw a transformation. The rich citizens of the city left the neighborhood, making space for immigrant communities, artists, and working-class citizens. Today, Jackson Heights is a calm residential neighborhood with a lot to offer.
Shopping in Jackson Heights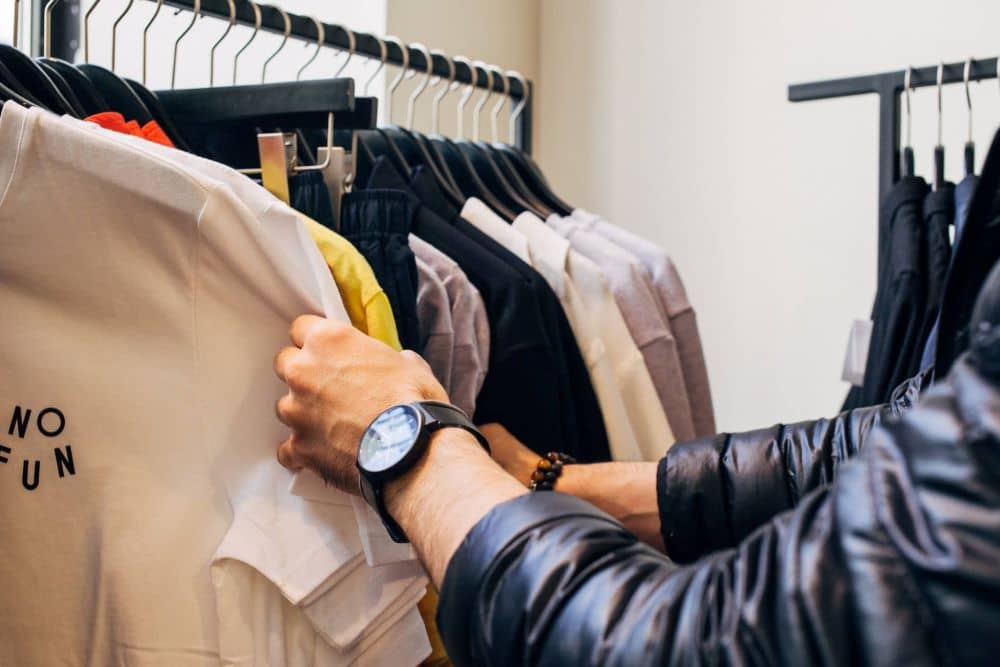 Jackson Heights is home to several boutique stores and large malls. Some of the best include:
Franky Fashion
This clothing store sells mostly men's apparel but has several luxury leather selections for women. The shoes, shirts, and suits sold here are sure to impress and are sold at very affordable prices.
Amba Jewelers
This jewelry store sells elegant rings, necklaces, and bracelets. These stunning pieces can be customized to fit a select style, and the unique stones and bands have details that are subtle yet striking.
Jackson Heights Shopping Center
This mall is huge and holds some of the best shopping opportunities in the neighborhood. This place has a Petco, a Carvel, a Children's Place, a Walgreens, and much more. This one-stop shop is a great way to spend the day.
Where to Eat in Jackson Heights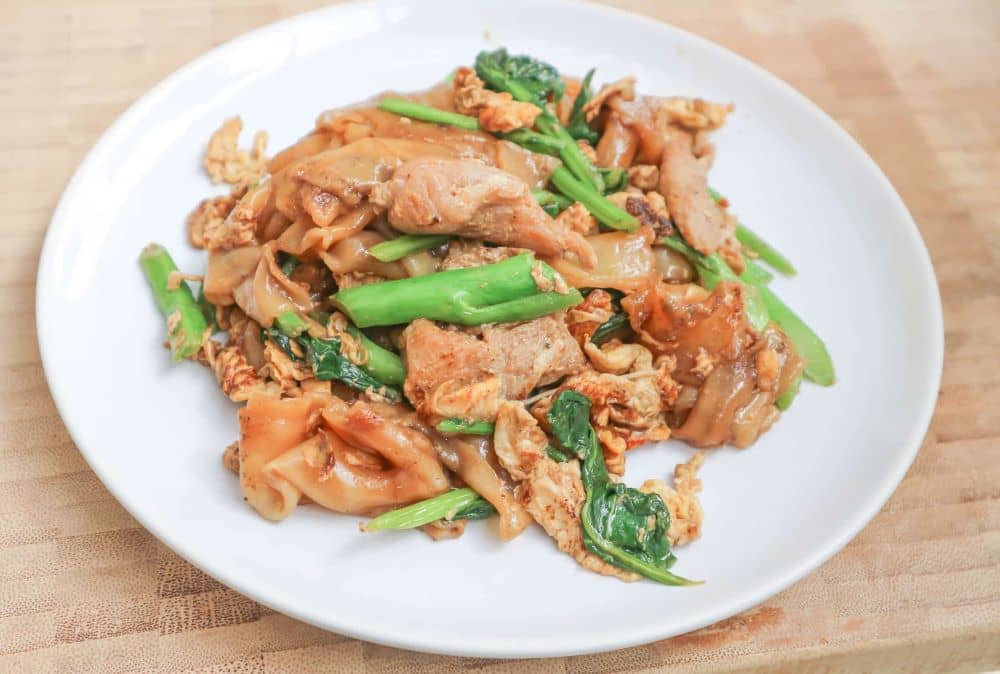 Jackson Heights has some amazing restaurants to try. Some of the best are:
Black Thai ($$)
This Thai restaurant serves some of the best panang curry in the city. Everything is made fresh to order and their delivery service is top-notch. Open every day, customers often enjoy this restaurant several times a week.
9001 Nana's Kitchen ($$)
This Colombian restaurant is a bit newer to the area and is already making quite a name for itself. They serve colorful and delicious dishes and even serve specialty drinks and all-day breakfast.
El Pollo Inka Peru ($$)
This Peruvian restaurant is casual and delicious, serving Peruvian favorites for very affordable prices. With great delivery options and a beer and wine list, this restaurant is a favorite in the neighborhood for many people.
Bars of Jackson Heights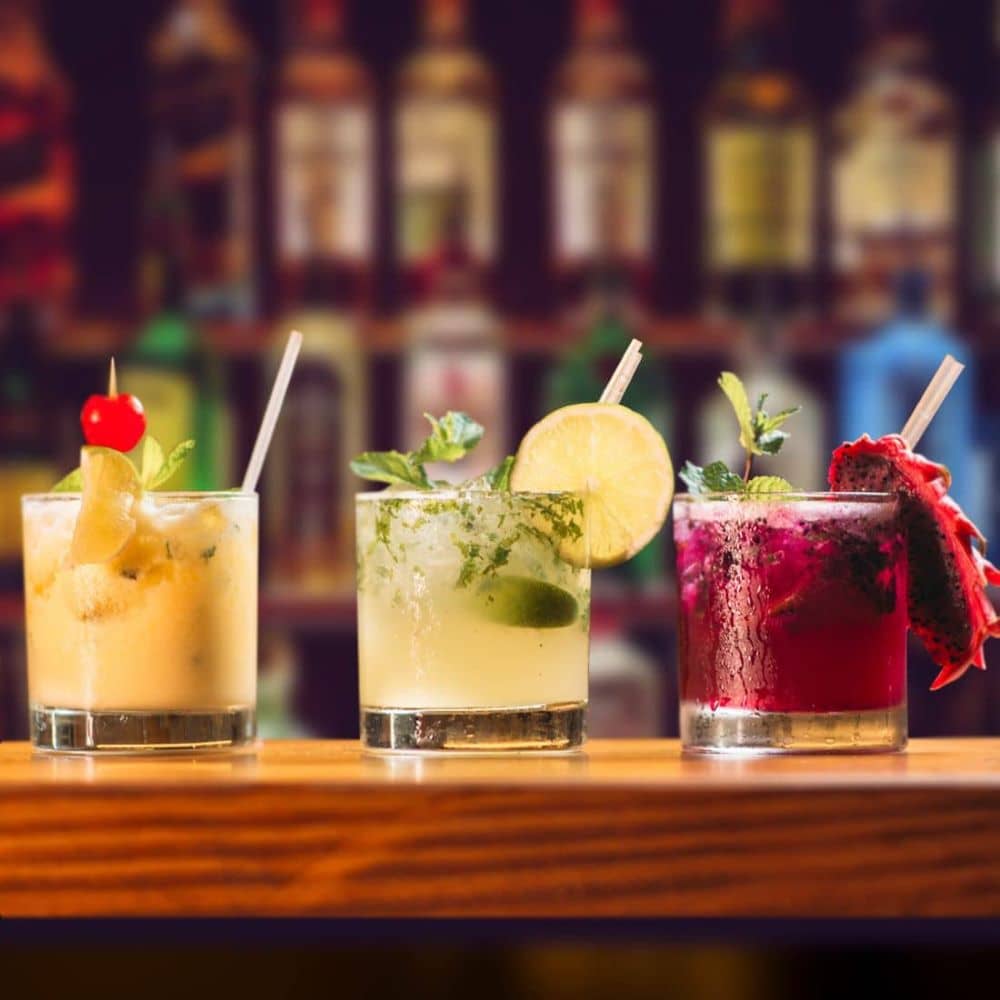 Jackson Heights has some great, low-key bars. Some of the best include:
Cassidy's Ale House ($$)
This large establishment is great for those who want fried food, good beer, and good times with their friends. This place is fun, but not raucous, making it a great place to relax with friends after a long day.
Yeras ($$)
This sports bar has great food, great drinks, and a giant projector that shows major sporting events. The people who work here love to have a good time, and host special events for holidays.
Hombres Lounge ($$)
This gay bar is extremely popular, and serves classic bar food alongside signature cocktails. This establishment claims to have a Manhattan vibe and is a great spot to dance and meet new people.
Where to Live in Jackson Heights
Jackson Heights is a residential neighborhood with many great places to live. Some of the best include:
Northridge Co-op
This co-op was built in 1952, and includes six buildings, each of which holds many huge apartments that have been recently renovated. They have a beautiful outdoor space with plenty of seating areas to enjoy.
32-27 74th Street
This rental building is a great example of the postwar row houses in the area. With three separate apartments, all of which feature original molding with modern renovations, these homes are great for young professionals.
The Andrew Jackson
This renovated condo has amazing appliances, including stainless steel gas stoves and dishwashers. Units here range from studios to multiple bedrooms, making this place perfect for young professionals or families.
Traveling in Jackson Heights
Jackson Heights is deeper in Queens, but it's easy to get to. Some of the best ways to travel here are:
Trains
The New York City subway system services Jackson Heights via the E, F, M, and 7 trains.
Buses
The New York City bus system services Jackson Heights via the M60, Q17, Q32, Q33, Q47, Q48, Q49, Q66, and Q72.
Rideshares and Bike Rentals
While there are currently no Citi Bike docking stations in Jackson Heights, the company plans on expanding into the neighborhood by the end of 2023. Biking is still popular, but people mostly use personal bicycles. Driving is the main mode of transportation here. Traffic is never bad unless you're near Northern Boulevard, so rideshares are an easy and convenient way to get around. The neighborhood is also very walkable. That said, it is quite large, so walking to your destination will likely take a long time.
---
Jackson Heights is a planned community that has transformed into a residential neighborhood with its own concrete identity. One of the most diverse neighborhoods in the city, this area celebrates the working class, the LGBTQ+, and the wide array of people that have found a home here. Quiet and peaceful, this neighborhood still acts as a haven from the hustle and bustle of Manhattan, just as it was designed to when it was first constructed. However, with the coming of shops, restaurants, and bars shaped by the cultures of the area, Jackson Heights has transformed into a comfortable melting pot where anyone and everyone can live a happy life.