6 Neighborhoods With Breathtaking Views of July 4th Fireworks
Originally posted on July 02, 2021 12:28 pm
Updated on July 02, 2021 12:48 pm
With New York on the verge of fully reopening, this Independence Day will definitely be one to remember.
Last year's 4th of July celebrations were called off due to an uptick in COVID-19 cases, social-distancing precautions, and no available vaccine in sight. This year, it's a most restrictions have been lifted and 70 percent of adult New Yorkers have at least one dose of a vaccine. So lucky us: multiple shows are back on!
Of course, there's Macy's star-studded show, which kicks off Sunday at 8 p.m. with performances by Tori Kelly, Black Pumas, Coldplay, OneRepublic and Reba McEntire. But it's not the only show in town.
Fireworks will illuminate the New York City skyline from multiple corners of the Big Apple. Consider the list below for some options of where you can enjoy the spectacular pop-and-crackle displays. While you're at it, click on the neighborhood and peruse the recent listings as well. After all, apartment hunters would be wise to factor in the views from these locations as undeniable perks for what can potentially be their future abode!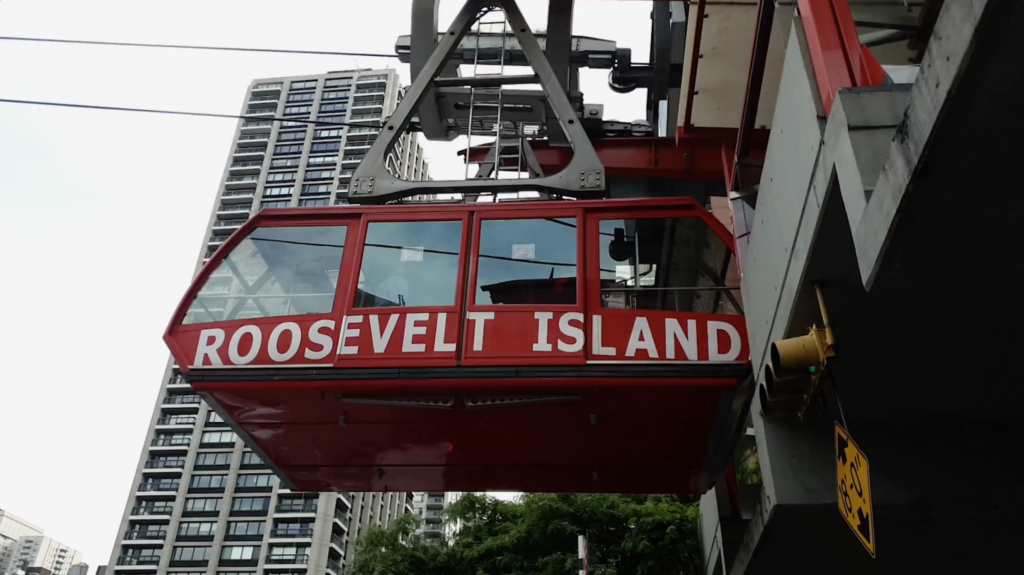 1) Roosevelt Island. For $2.75 — the price of a subway ticket — take the aerial tram 250 feet above the city, and head on over to the Cornell Tech lawn. There's a free public viewing that will be open and available starting from noon. It's first-come, first-served and re-entry will not be permitted. Word to the wise: If you plan to attend this event, be on time. No one will be allowed to enter after 9 p.m. That's when the Macy's fireworks show begins on the heels of their musical guests.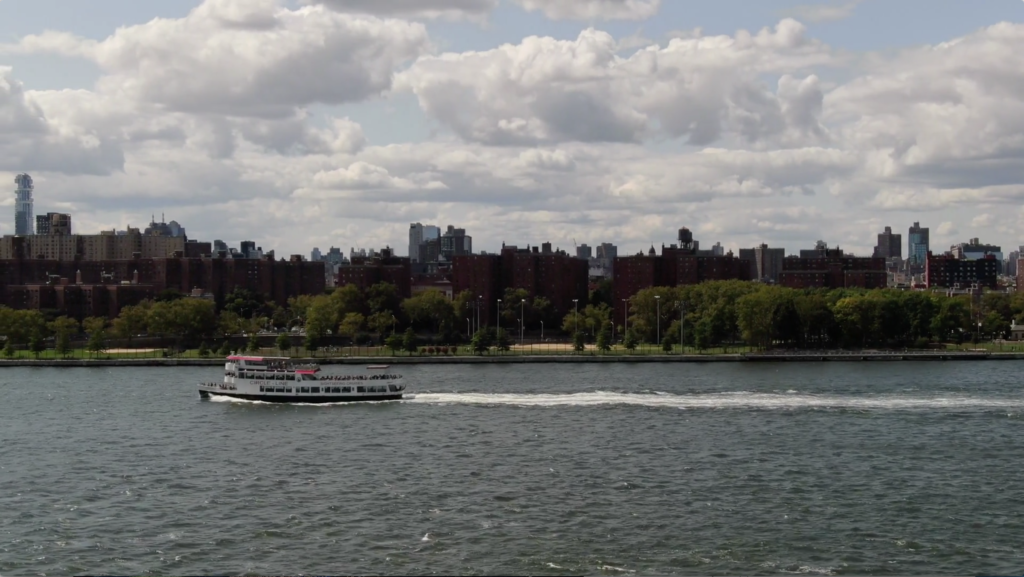 2) North Brooklyn. Consider the many promenades in close proximity to Williamsburg, East Williamsburg, Greenpoint and Bushwick. They're popular for walkers, joggers, and majestic views of the East River — perfect for your fireworks viewing considering there are very few high-rise buildings. After all, Macy's will have five barges positioned on the East River. Talk about being close to the action!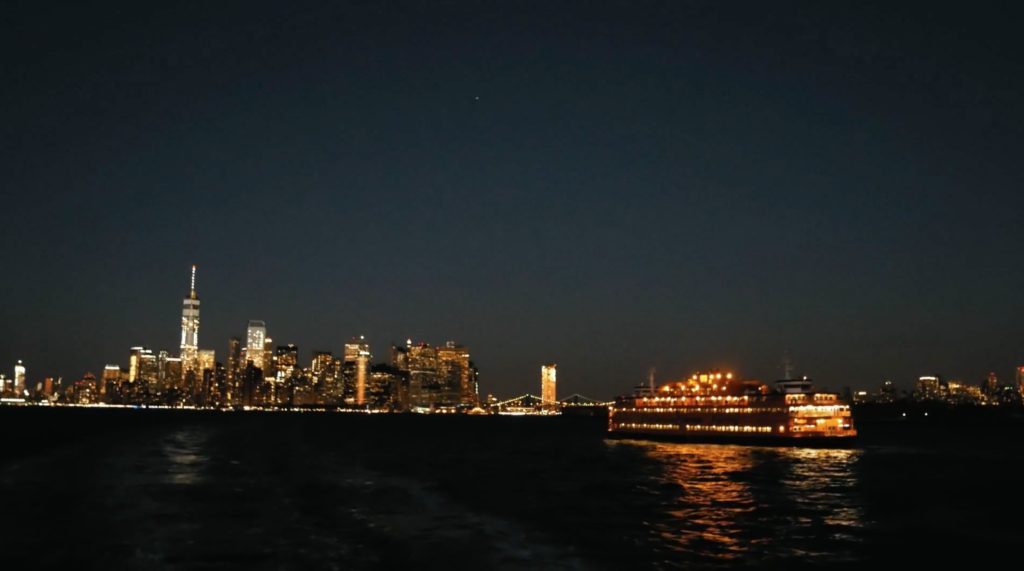 3) St. George. The Empire Outlets — that shiny new shopping complex on the North Shore of Staten Island — will host its own fireworks show. Best viewed from the ferry waterfront, these fireworks will launch simultaneously with Macy's celebration.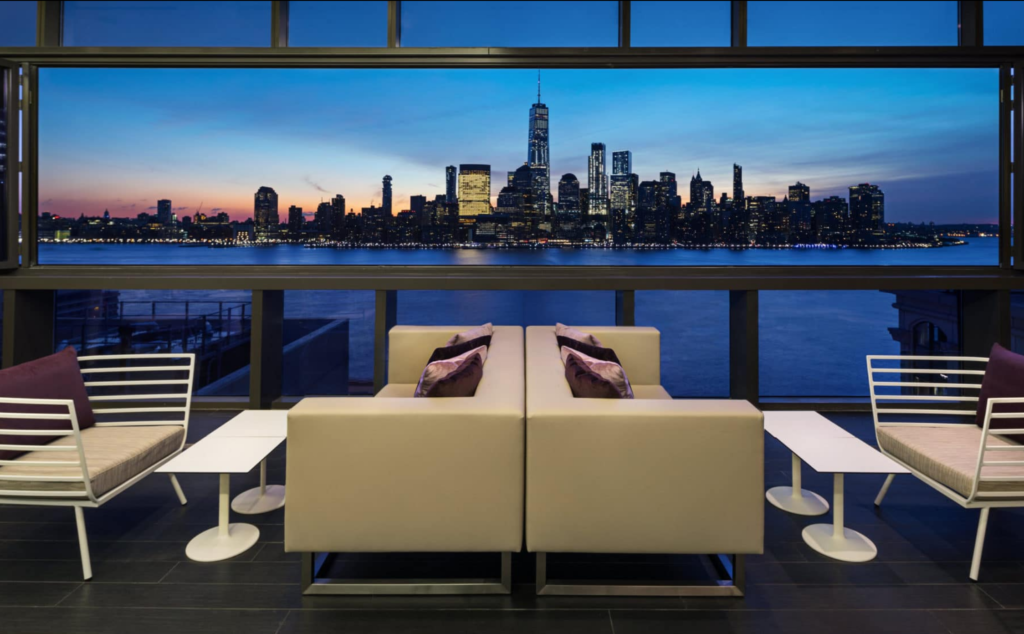 4) Jersey City. For a sky-high dinner event, the Rooftop at Exchange Place is a treat. The views are spectacular year-round but are especially during the 4th of July. Situated right on the Jersey City waterfront, the bar features plenty of outdoor space: the terrace and the rooftop.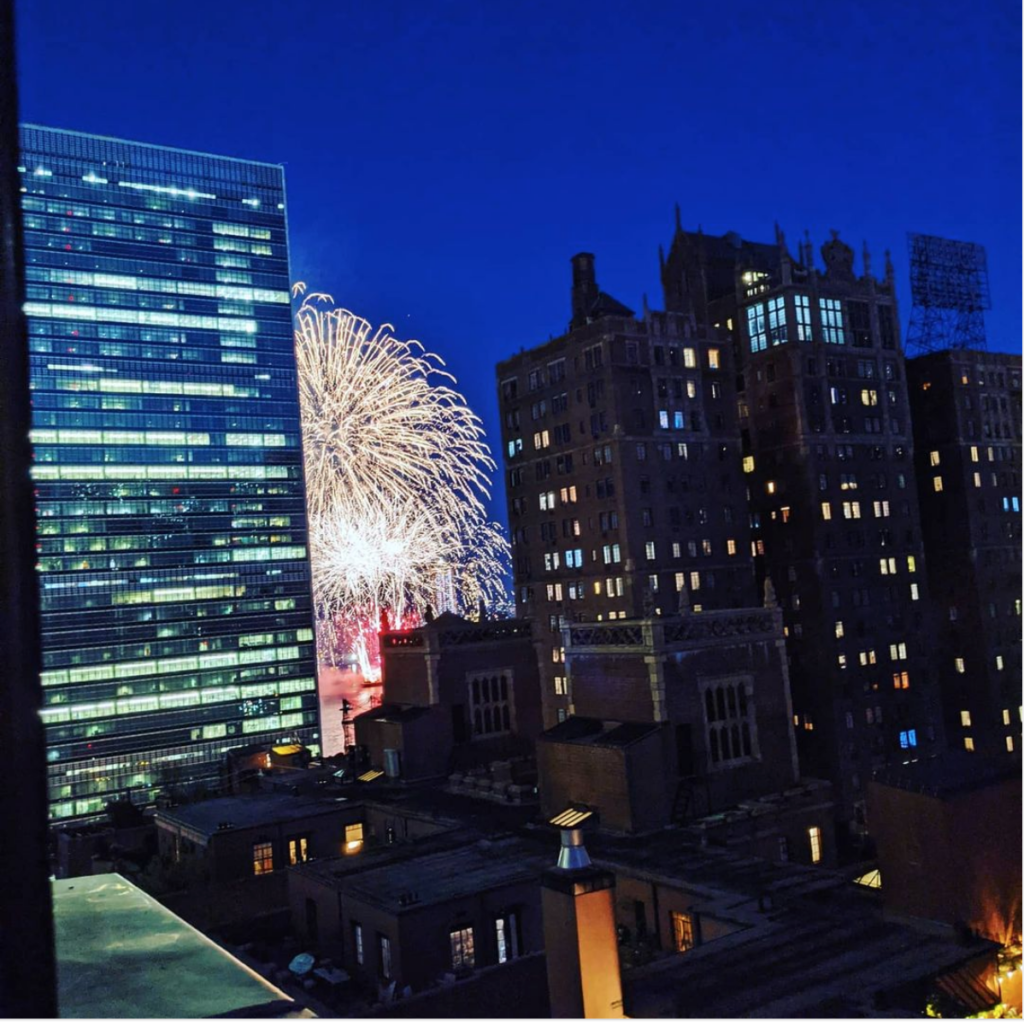 5) Tudor City. Residents of the historic Tudor City enclave were treated to a "test run" on June 17 when two barges pulled up and launched three rounds of fireworks. This was a pre-show of sorts to prep for Macy's official run on July 4th. Midtown East residents can flock to Tudor Bridge and look up at the display with United Nations HQ as a backdrop!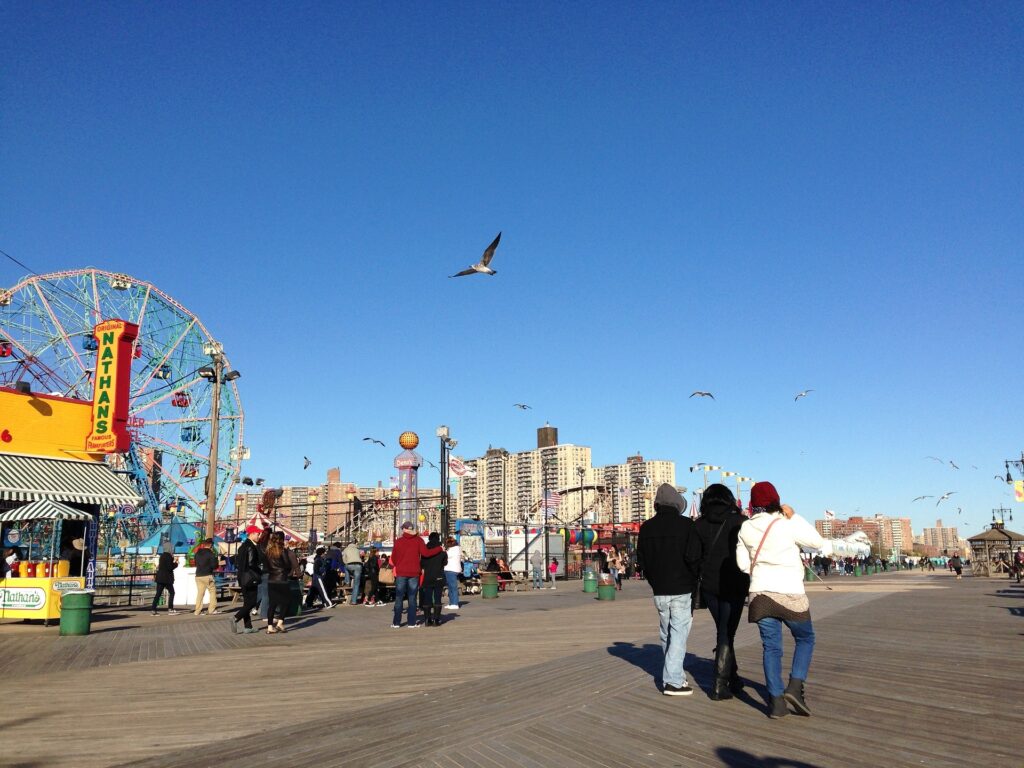 6) Coney Island. Coney Island's fireworks show is expected to start after Macy's at around 10 p.m. So late-night revelers can hit up Wonder Wheel Amusement Park, grab a Nathan's Famous hot dog, snuggle up and keep the festivities going into the wee hours of the night.