Grocery Deliveries for New Yorkers: Amazon Fresh vs. Fresh Direct vs Prime Now
Originally posted on January 12, 2020 3:33 pm
Updated on January 14, 2020 2:20 pm
At last, we are back from travels and heavily jet-lagged – which means sleeping and waking at odd hours for the next few weeks. To be honest, the jet-lag can provide a peaceful way to ease back into the daily work routine. It means waking up hours before any clients or colleagues have questions to answer. But it also means getting everything done for the day prior to early afternoon.
Late Night Food in Midtown Manhattan?
Even in Manhattan, eating at 3am daily is a challenge. You can chance some dubious 24/7 Seamlessweb items. You can also splurge on marinated beef and seafood pancakes daily in K-town.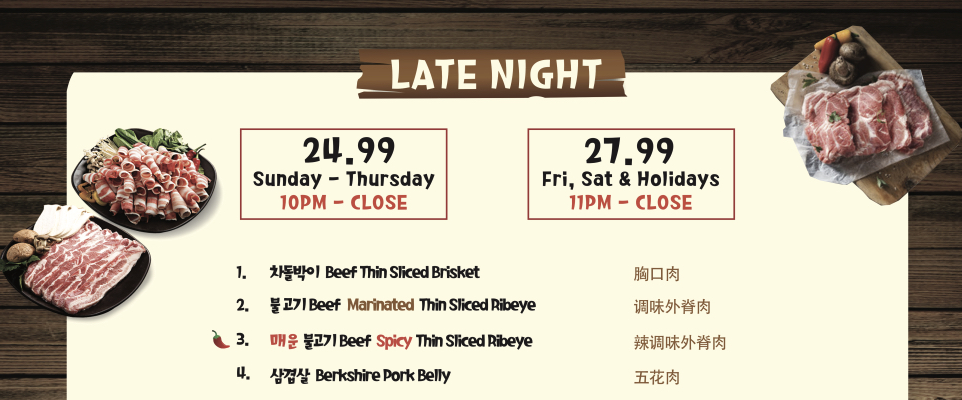 The Dominos two for $5.99 a pie is tried and true, it's even cheaper than 8 slices of 99 cent pizza (plus you get two toppings with dominos)!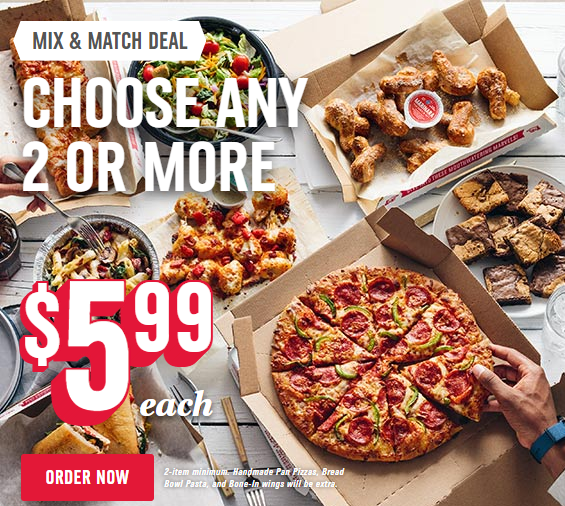 Eventually, the flipped-schedule folks realize they need to cook or stock up on grocery provisions.
Amazon Fresh or Fresh Direct or Prime Now?
In the beginning, back as early as 2002, there was only FreshDirect (let's ignore PeaPod and Kozmo). They came up with DeliveryPass in a nearly blatant copy of the Amazon Prime idea – unlimited free deliveries if you prepay for a 6-month subscription. What irony that years later, Amazon would get their revenge by launching TWO competitors – PrimeNow and AmazonFresh.
Which one to use? We will have a deeper discussion next time – but for now, the data speaks for itself. Amazon's service continues to improve, including the assimilation of WholeFoods, integration with your Prime account, and development of the 365 brand (their private label). They also turn orders around in about 3 hours – FreshDirect still takes a day.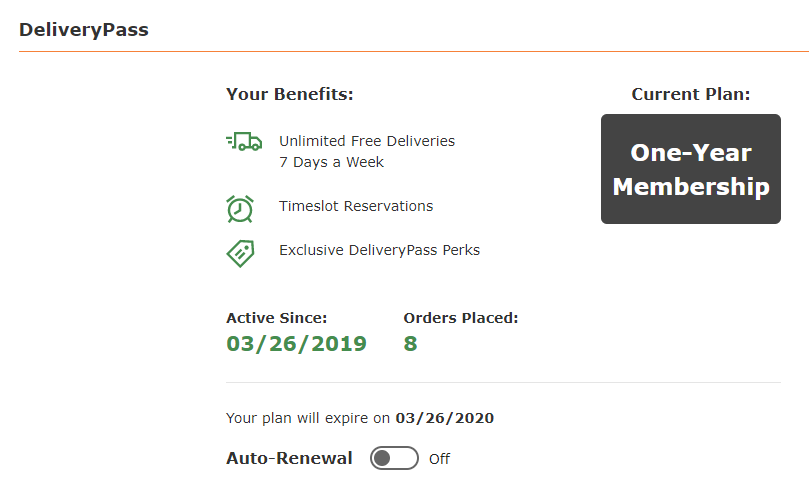 While I once abused the FreshDirect service, I am no longer breaking even with a mere 8 orders placed since March 26th, 2019, my renewal anniversary. Count this as another service I will no longer auto-renew (very different is the RentHop Pro Platinum Plan, which gives enormous value).
Sadly, FreshDirect still has bright spots that no others have yet replaced. They have the best tasting rib-eyes. Something about their cuts simply turn out much juicier and tastier than anywhere else, even directly from the Whole Foods butcher. And for the busier folks, FreshDirect is the only service that offers vacuum packing to keep it fresh all week. Perhaps I will continue an occasional a la carte order here and there, just to bring back the good ole days of incredibly delicious steaks.