Fukubukuro - Japanese Fortune Bags and Rental Apartments
Originally posted on January 07, 2020 2:59 am
Updated on January 08, 2020 10:29 am
Hello and Happy New Year from Tokyo, Japan. The culture here certainly has some interesting concepts not found elsewhere in the world. We previously discussed the ancient "Repaired With Gold" technique, hat tip to Jason Friedman.
New Year Fortune Bags
Around New Years, shops small and large will offer fukubukuru bags for sale (even some major retail brands partake). The idea is you buy a bundle of items in an opaque, enclosed bag, and you don't know what you are getting.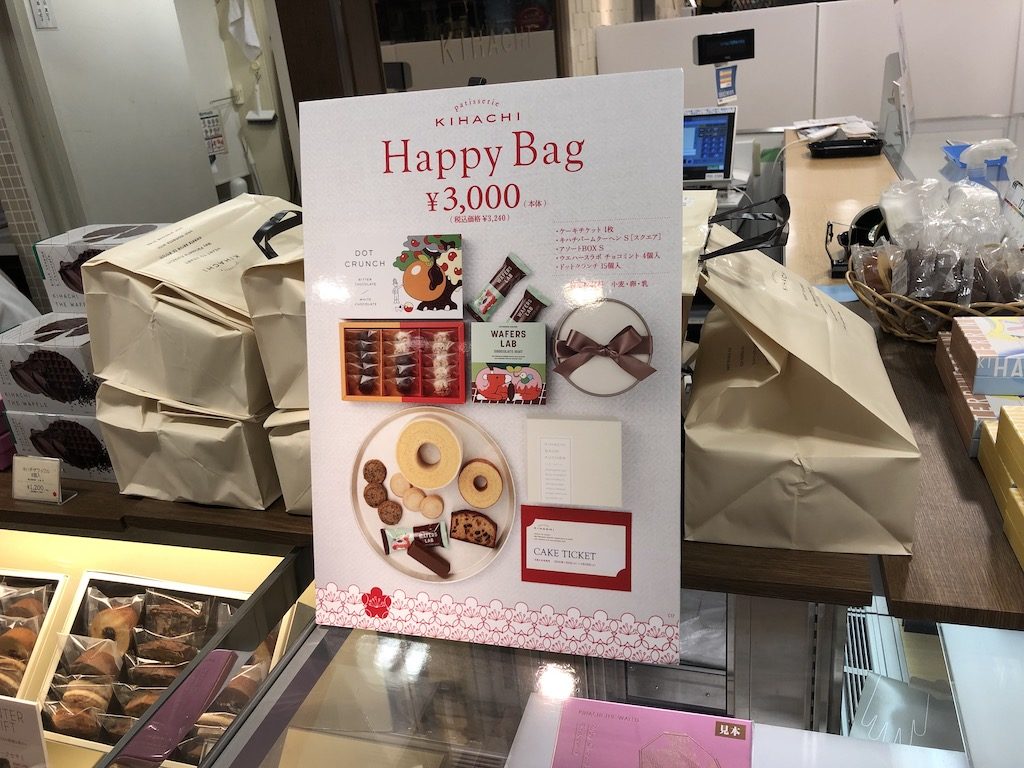 You might get something REALLY good. You might also get junk. The only thing the store guarantees is that the value of all the items total to more than the cost of the bag. Sometimes they also give you an optimistic sample of the items you might get – even if it is a long shot. Here is an example of the Starbucks Fukubukuro bag, one of the most popular.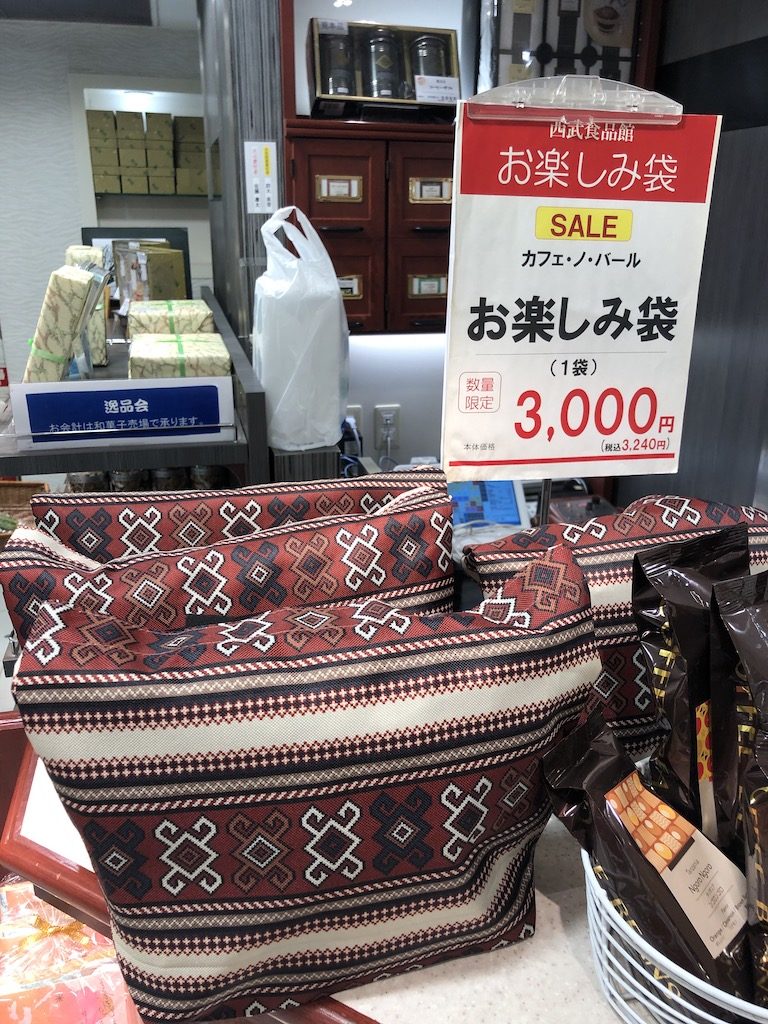 You can choose some of the specs. For example, many stores will have various prices and sizes, a 1000 Yen bag vs a 5000 Yen bag caters to a different crowd. Sometimes you can peak inside the edges, but store keepers won't be happy if you are too obvious.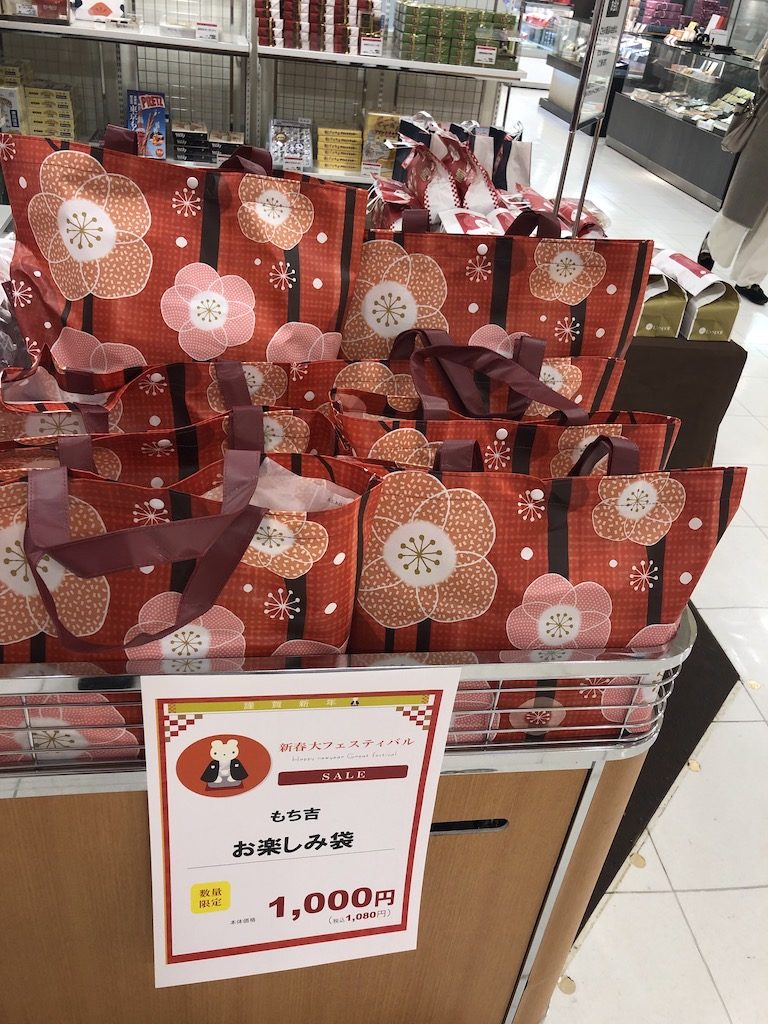 Real Estate Fortune Bag?
Prior to founding RentHop, Lawrence and I were in the finance universe, where futures and other derivatives brought liquidity to all sorts of underlying products. Has anyone ever tried it for housing?
The answer is yes – at least for short term housing. Prior to joining the Expedia network, Hotwire operated entirely on their unknown hotel model (priceline was similar, with even more gimmicks). Cruise lines also have the guaranteed stateroom model (pay this price to get an oceanview or better).
What would it take to migrate these options to long term housing, such as 12-month lease apartments? People would need to rent sight-unseen! Some standardized system for level of luxury and modern-ness would be essential. Even among doorman elevator buildings in the same location, there is a huge difference between say, Herald Towers, Atlas, and ML House. All three are within 4 minutes walking, built post-war, as doorman elevator buildings.
For now, that's how the Hotwire model works – it is another version of High Resolution Pricing, this time aimed at people who don't have a strong preference where exactly they live, as long as it meets some level of their desired amenities, quality, and neighborhood. As for the equivalent of "peaking in the sides of the bag", some online forums sprang up to help. Travelers everywhere would report exactly which hotels they got for each neighborhood and "star rating" on Hotwire. The predictive power was pretty strong, but still not a sure thing.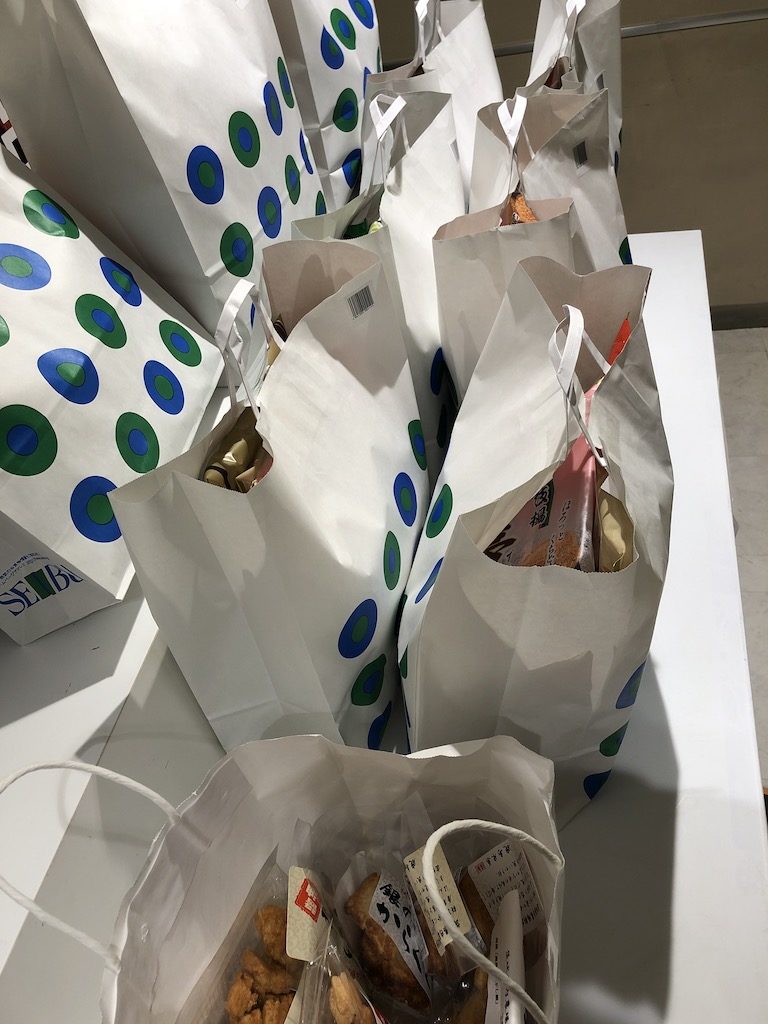 We shall discuss in-depth more next time the unique benefits and challenges of this model, and whether it can work for longer term stays.