RentHop
/
By Owner
1 to 5 Listings
List your home, apartment or room quickly on RentHop. Short term rentals, sublets, and lease-breaks are all welcome.
RentHop
/
Pro
Unlimited Listings
Are you an agent, broker or management company? Use RentHop to manage your portfolio of open and exclusive listings.
Simple + Effective
Post your own custom listing in 5 minutes and get exposure to over 500,000 unique monthly renters. Site traffic and renter leads are at record highs in 2022 and show no signs of slowing down.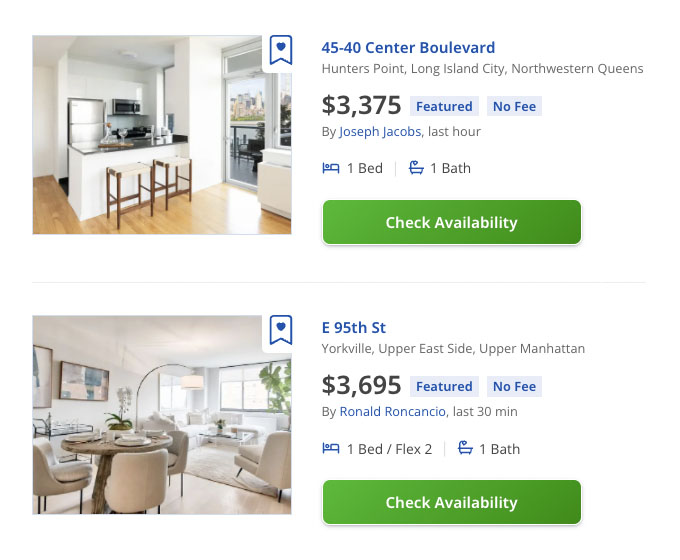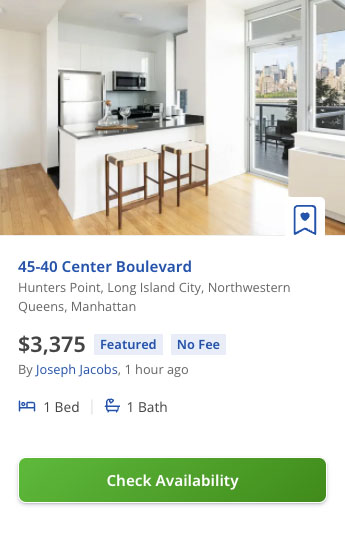 Competitive Advantage
RentHop gives immediate feedback on the quality of your listing and suggestions to improve it. Accurate, high quality listings will rank higher in search results and be seen by more renters.
▲
Photos are unique to this property
▲
Price verified by multiple data sources
▲
Building amenities are properly noted
▲
Landlord usually replies in under 10 min
▲
Landlord has multiple positive reviews
▼
Listing title may be inaccurate / linkbait
▼
Listing does not have any photos
▼
Price is suspiciously low
Fill in your agent profile / bio
Upload a floorplan and indicate sqft
Face Time
Conveniently schedule times for open houses and showings. Embed video tours from Youtube, Vimeo, or Matterport.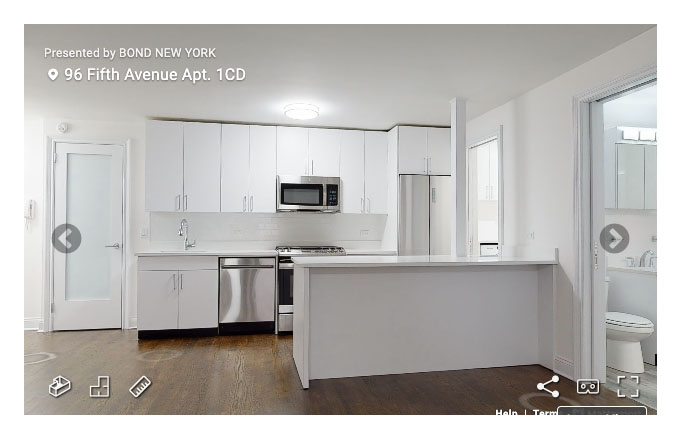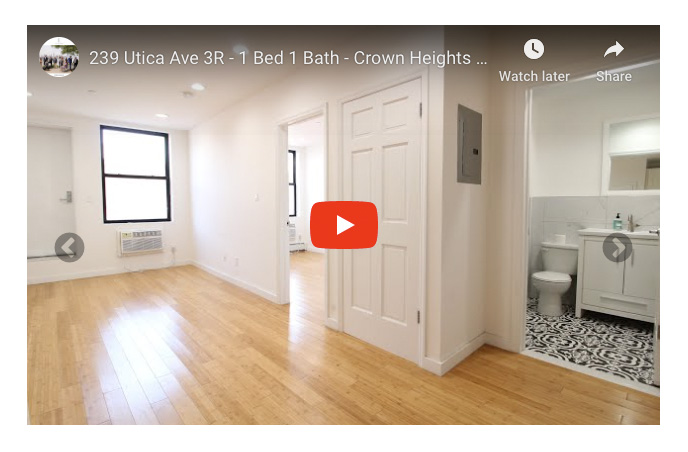 Daily News
Inclusion in our twice-daily newsletter, sent to thousands of renters who've recently searched for listings similar to yours.
Apartments for Rent in Top Cities

Fair Housing and Equal Opportunity
© 2009 - 2022 RentHop.com™