Is WeWork Default Dead or Default Alive?
Originally posted on November 21, 2019 6:31 pm
Updated on November 27, 2019 1:34 am
Previously we talked about How Not To Die as a real estate agent. Another infamous Paul Graham term is "Default Alive or Default Dead". It sounds extremely harsh and morbid, but that's part of the point. Calling a company Default Dead should trigger some alarm bells.
WeWork today announced layoffs, cutting 2400 jobs in an attempt to stabilize the company and reach sustainability. Lets do some back-of-the-envelope math to see whether WeWork is likely Default Alive.
According to Glassdoor, they will save an average of $69K per community manager and $120K per software engineer. Most of the layoffs are probably community manager types, but we can be generous. Assume a high $150K average fully loaded cost of each employee, given all the expensive benefits (and ironically, co-working space).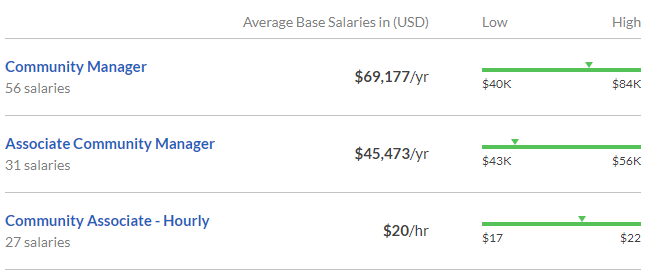 From the infamous S-1 filing prior to the failed IPO, WeWork was on track to make $3.0 Billion in revenues for 2019. Unfortunately, it seems WeWork is still Default Dead. Operating expenses are at least $3.8 Billion, even if we immediately exclude pre-opening, "growth and new market development", and depreciation expenses. Operationally they are still $800M in the hole, with the job cuts saving at best $360M less severance, pre-committed leases, and lawsuits.

To be Default Alive, the cuts need to be more than twice as large, or expect to grow gross profits by at least 15% with the remaining staff and resources.