Washington, DC
Where Does the Train of Rising Rents Stop in DC?
Updated 3 months ago
The Metro Rail system in the DC metropolitan area is the third busiest metro systems in the nation, serving nearly 750,000 riders living in the District of Columbia, as well as parts of Maryland and Virginia. The sprawling Metrorail transit system provides a backbone for the metropolitan area…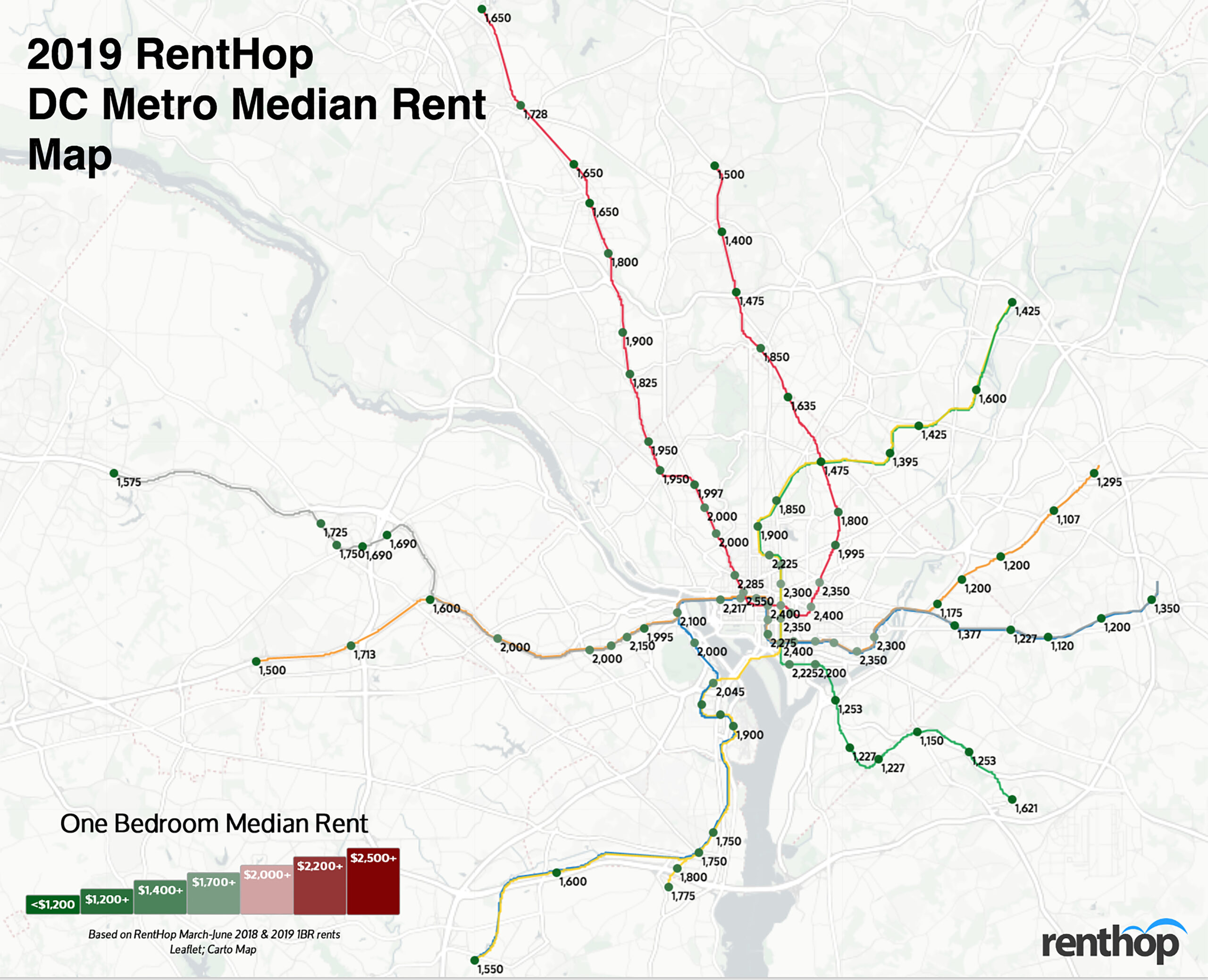 Is the Train of Rising Rents Slowing Down in DC?
Updated 16 months ago
The Metro Rail system in the DC metropolitan area is the third busiest metro systems in the nation, serving nearly 750,000 riders living in the District of Columbia, as well as parts of Maryland and Virginia. The sprawling Metrorail transit system provides a backbone for the metropolitan area…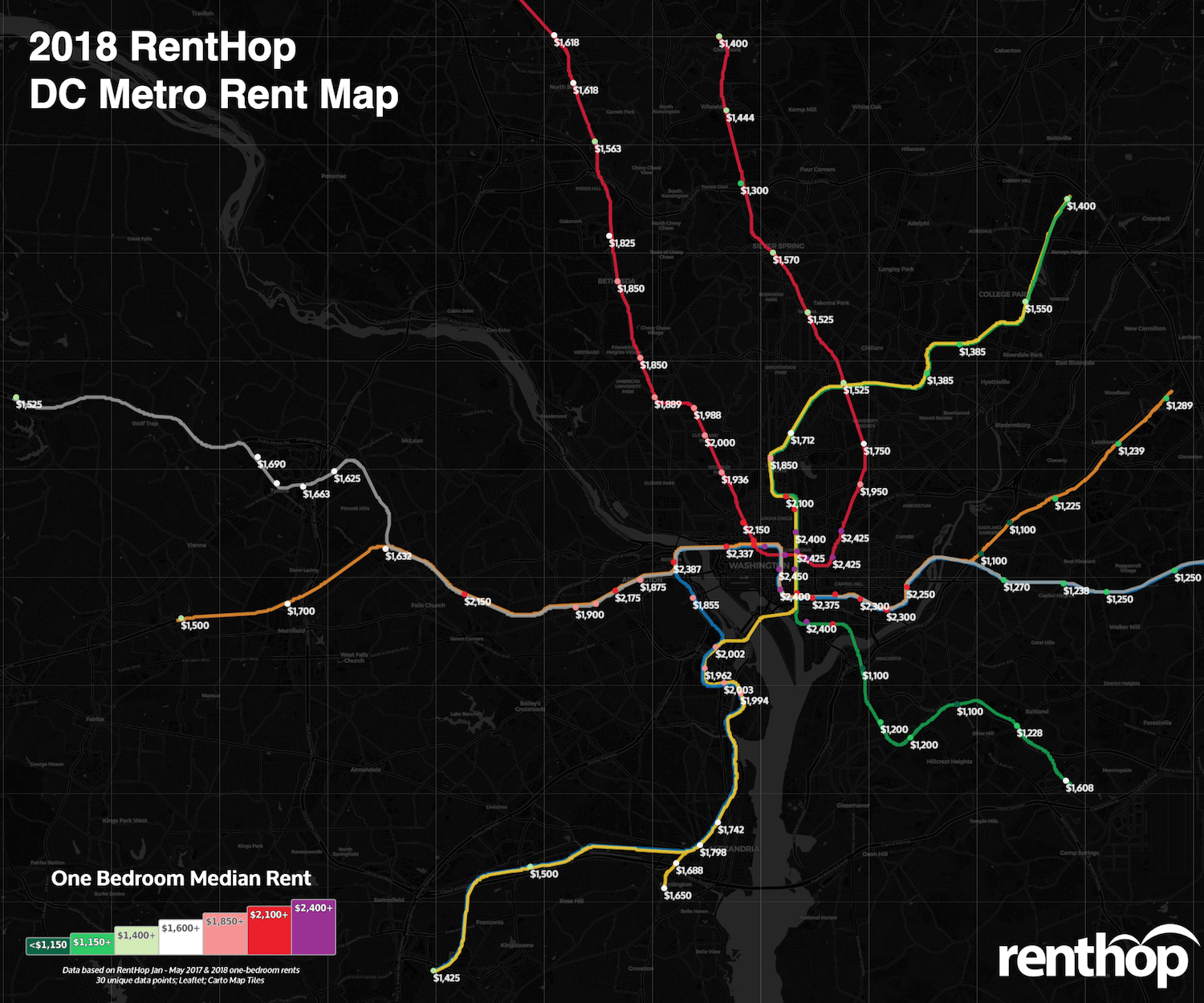 Washington DC Rents by Metro Stop 2017
Updated 29 months ago
Commute to $ave Hundreds at Some Metro Stops Washington DC's Metro rail system is the third busiest in the nation, serving nearly 750,000 weekday riders. Serving parts of Virginia and Maryland as well as the District of Columbia, the sprawling Metrorail transit system provides a backbone for the…