Research
Best Time of the Month for NY Apartment Hunting
Updated 31 months ago
Hey NY Hoppers, People often ask us: "What's the best time of month to look for apartments in NYC?" Let's look at the options. First Dibs: The general consensus is that it's best to start looking one month before you move, as close to the 1st of the month as possible. Why? Most people have a…
What are the Hottest (and Coldest) NYC Neighborhoods?
Updated 32 months ago
What are the most popular neighborhoods for renters in Manhattan? Based on searches people conducted over a five-month span (and over 6 million searches) on RentHop.com, we've identified them. The three most searched for neighborhoods on RentHop.com are the West Village, Chelsea, and SoHo. The…

The Price of Convenience for Manhattan Apartment Hunters
Updated 32 months ago
Research originally written in 2014, but moved to our blog from an external location. With the tight inventory in NYC rentals, the scramble to find that perfect apartment (at a reasonable price) this summer can be daunting. However, before you start scouring online, take some time to think about…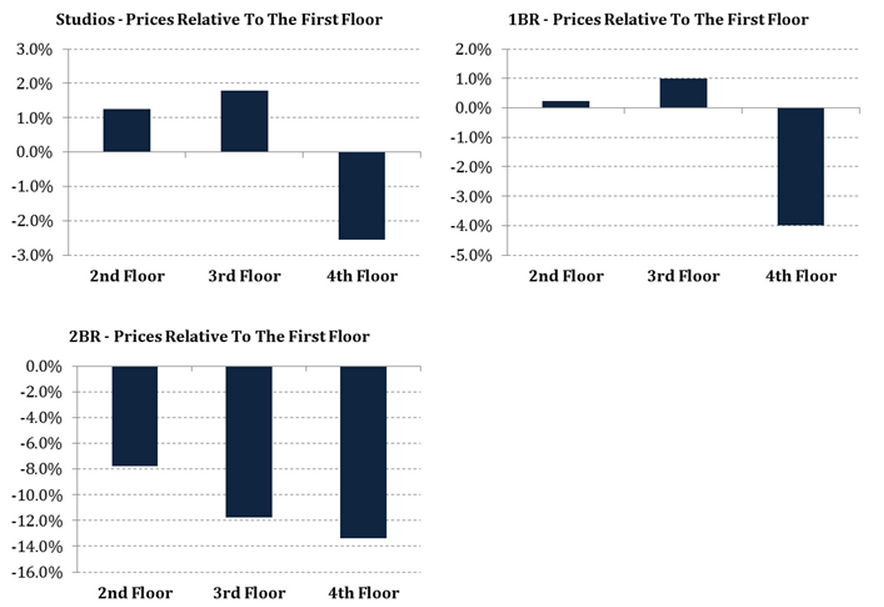 RentHop - Parking Tickets NYC 2015
Updated 45 months ago
The Hottest Ticket in Town New York City drivers have a reputation for being mean and a little crazy. Maybe it's because there's no way to score a decent parking spot without being a bit aggressive and doing mental gymnastics to decrypt ambiguous signs. Once you're parked, you're never really…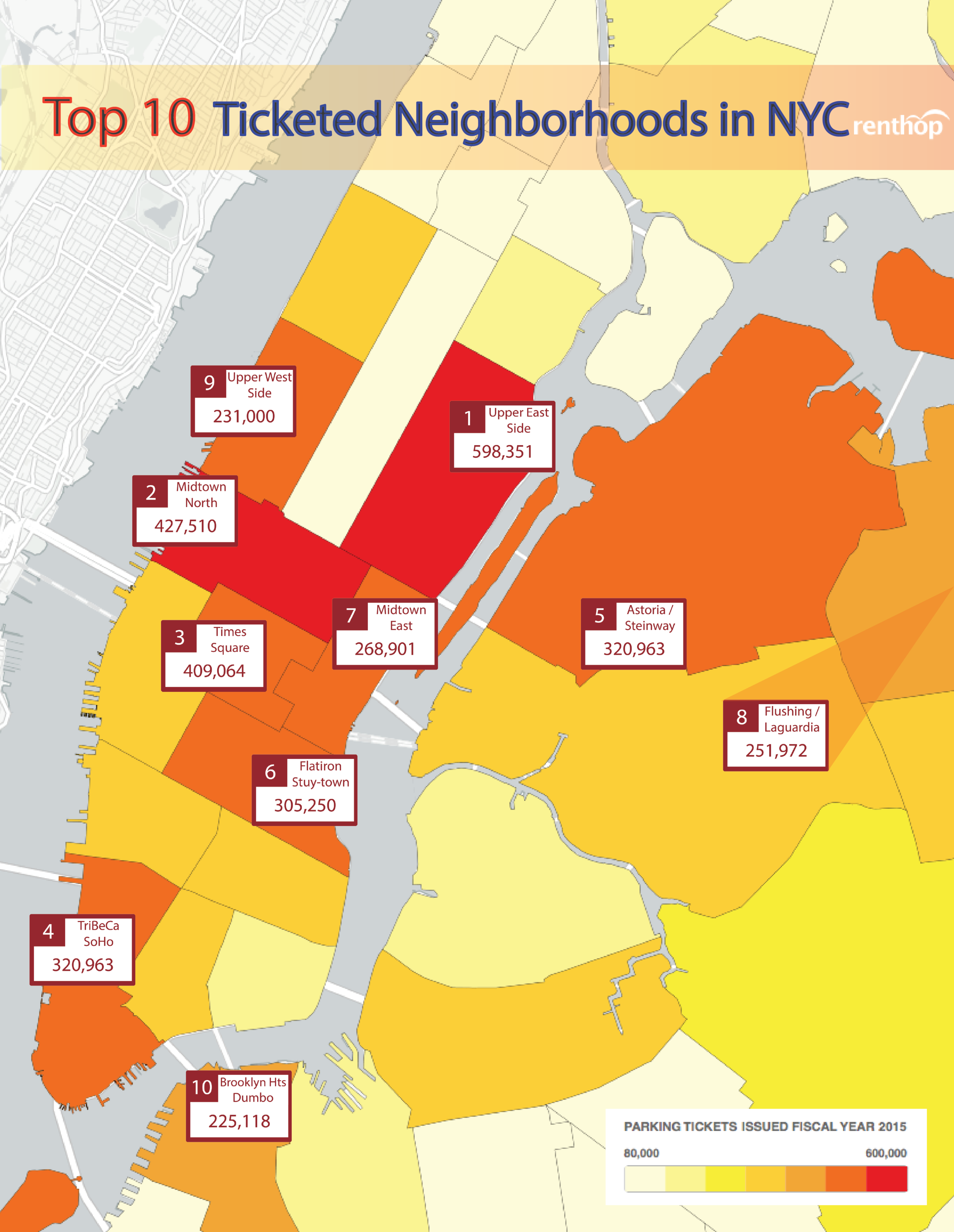 RentHop: Heat Complaints NYC 2015
Updated 46 months ago
Ever wonder why your apartment feels so cold? The Department of Housing and Preservation defines October 1 through May 31 as "Heat Season," when landlords are required to meet certain temperature requirements in the apartments they oversee-but all too often this isn't the case. Check out …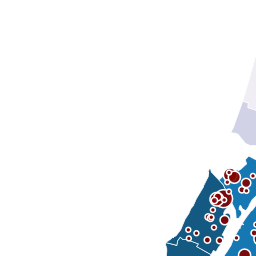 All-new Rental Heatmaps!
Updated 64 months ago
We've been hard at work building exciting new site features that will help you find a new rental home faster and more effectively than ever. One of those new features is our Rental Heatmaps. (Our friends at Curbed NY wrote about the Heatmaps last week!) The Rental Heatmaps give access for the…
Should I Rent or Buy?
Updated 66 months ago
At RentHop we pay a lot of attention to rents across the nation (and we're building some great new tools to help you analyze them). To help you understand better some of the personal finance issues related to paying rent, we've partnered with Moven and SmartAsset, two leaders in the personal…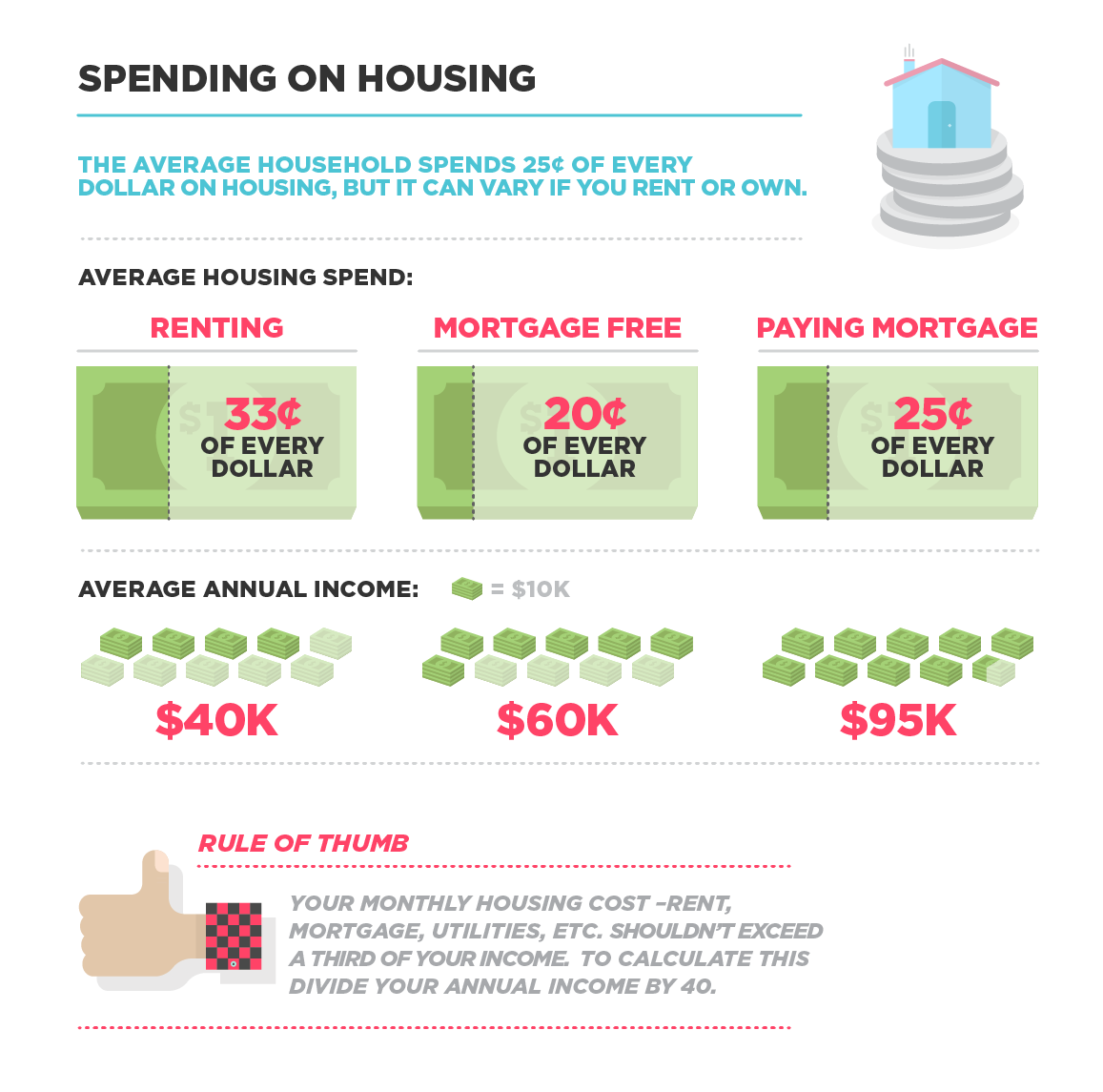 Best Month to Look for Apartments in New York
Updated 87 months ago
Source: RentHop. De-trended seasonal mean rental prices based on 1-bedroom units in New York between $1,000 and $8,000 dollars. Ahoy Hoppers! Earlier this week we did a post on the " Best Time of the Month to Look for Apartments in New York," and you asked "But what's the best month to be…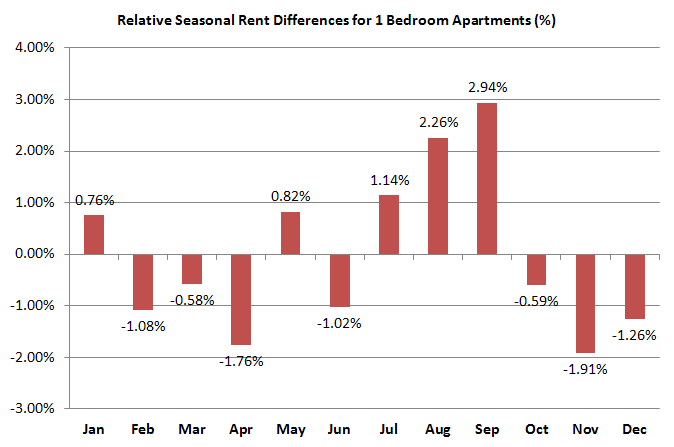 2010 Census and a Study of the Past
Updated 114 months ago
A New Census! I'm sure many of us have seen the flyers laid out across tables in coffee shops or have gotten the survey mails (yet another form to fill out in light of the soon-to-be-due taxes). It's time again for the decennial census. While estimates are taken every year in New York, the full…