Moving
What can $2,800 in Williamsburg get you right now?
Updated 2 weeks ago
Finding an apartment is tough. Finding an apartment you can actually afford is even harder. That is why we, here at RentHop wants to give a little insight on what's on the market right now, in different price ranges. Williamsburg is one of New York City's most hip and trendy neighborhoods. The…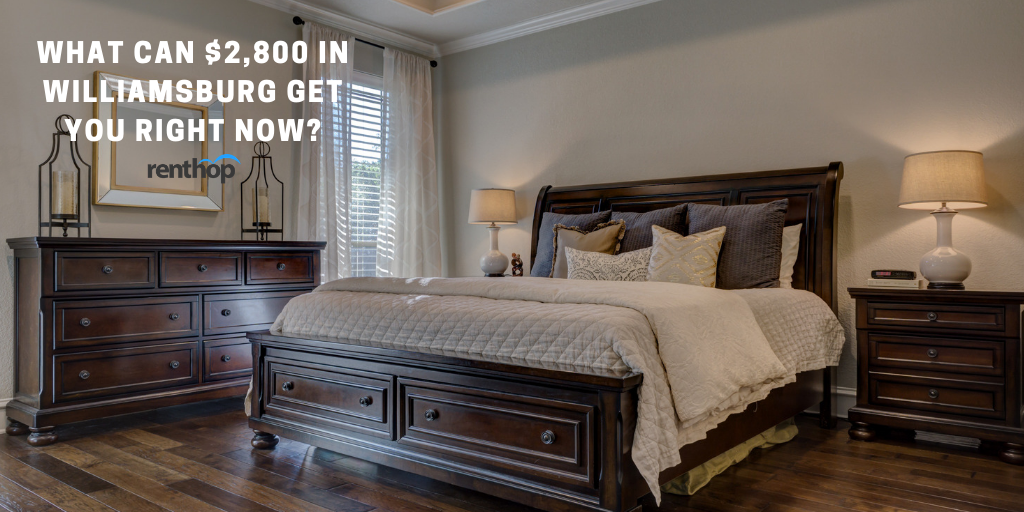 Making the Decision – Should I Renew my Lease or Look Elsewhere?
Updated 2 months ago
As the months of your apartment lease begin to tick away, it is normal to begin thinking about what is next. Over the next few months, you will need to decide whether to renew your lease or if it's time to move on to a new one. Now, if you have ever gone through this yourself you know it isn't…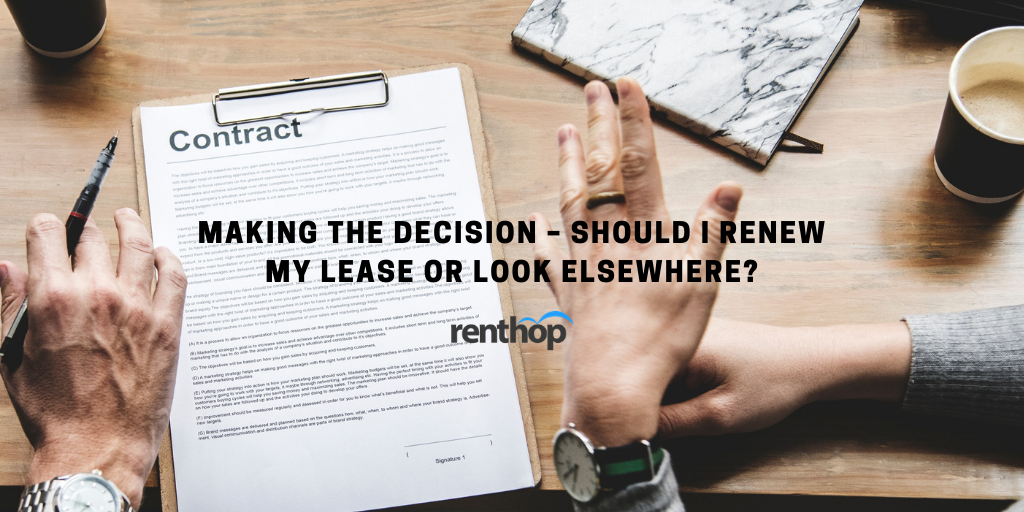 Is now a good time to rent?
Updated 5 months ago
Everyone knows that finding an apartment during the summer is the worst. Why? Because you're not alone in doing so. Actually, you and thousands of other people who just graduated or moving to commute work choose to move during the summer. That's just how it's always been. Summer is just peak…