Entrepreneurship
Alexis Ohanian Created the HipMunk ChipMunk and RentHop Wally Mascots
Updated 5 days ago
HipMunk just announced they will be shutting down next week. Back in 2010 when they first launched, they were by far the best site for searching for flights. They also had the chipmunk mascot - who people have told us strongly resembles RentHop's Wally the Wallaby. Turns out they are brothers…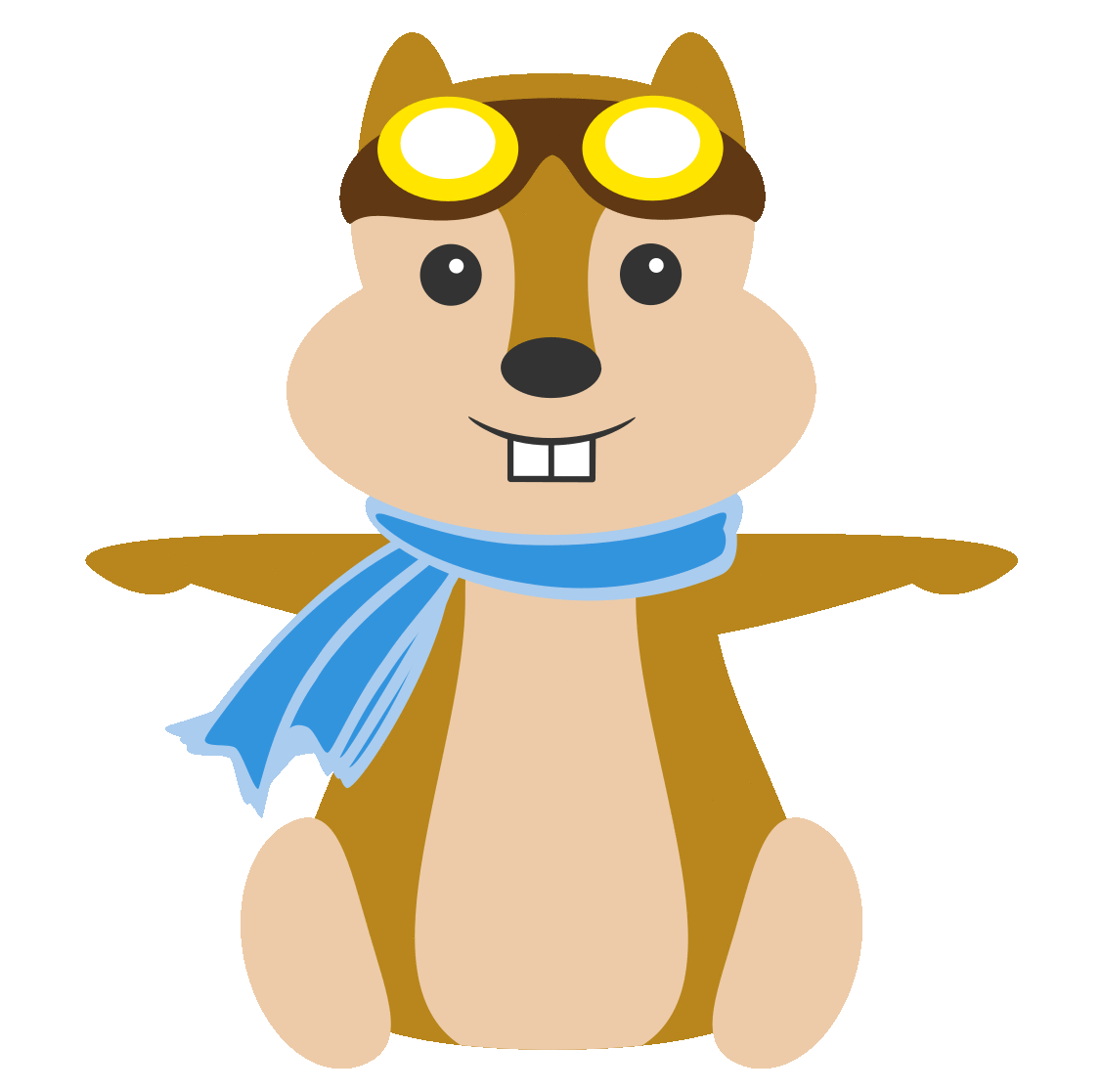 Two Sigma Ventures to Grand Central Tech
Updated 1 month ago
Last time we discussed the very early days. From mid-2008 to 2010, RentHop used co-founder Lawrence Zhou's apartment to write code on nights and weekends, while the founders held day jobs at Traxis Partners, D. E. Shaw & Co., and Two Sigma Investments. The doormen must have assumed we were…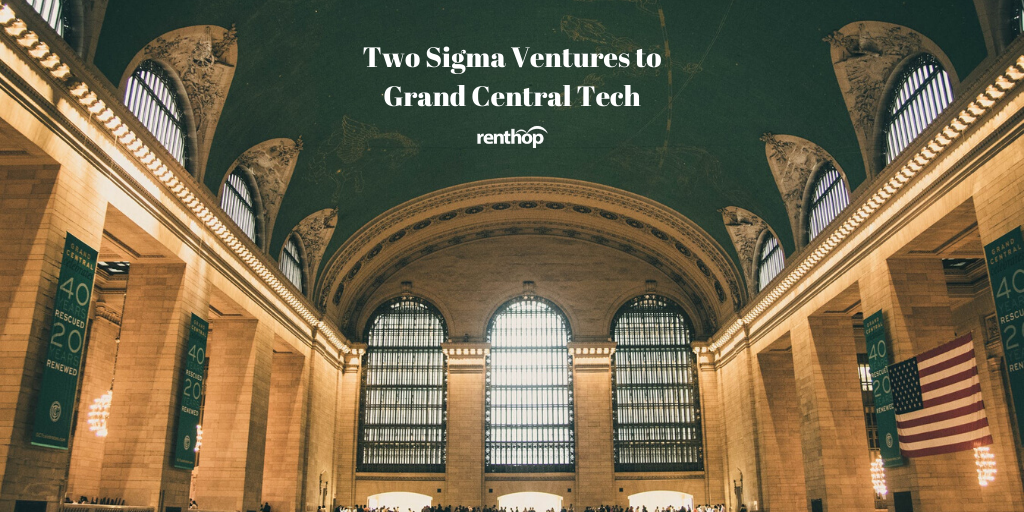 RentHop BitCoin Appreciation Exceeds Boston and Chicago Profits
Updated 1 month ago
In December 2013, RentHop.com began accepting BitCoin as a form of payment for landlords and real estate brokers to advertise apartment listings. The company initial l y offered a 60% discount off the prevailing USD to BTC exchange rate to encourage adoption of the new technology, and RentHop…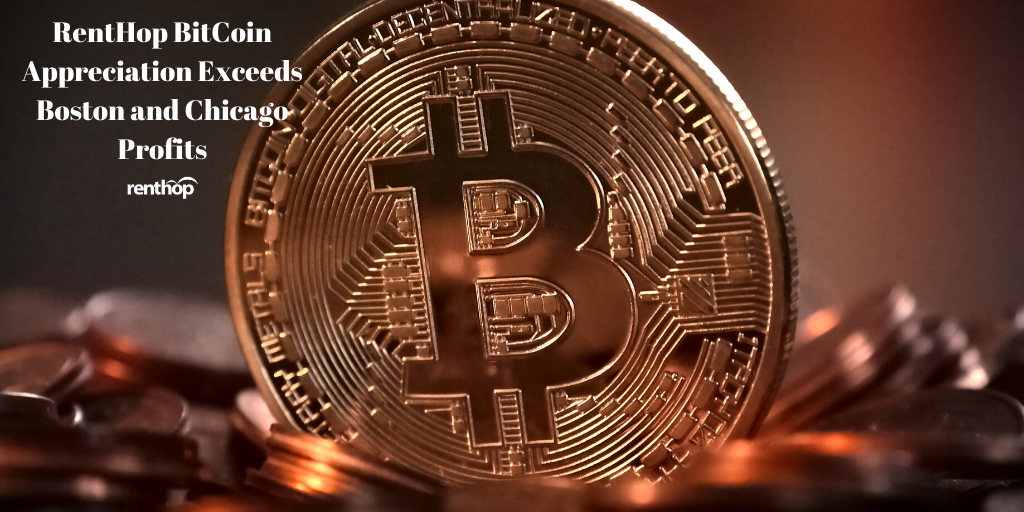 Craig Releases New App!
Updated 1 month ago
Speak of the devil, we just mentioned the former massive network effects from old sites, in particular the NYC loved and hated Craigslist. Researches and professors at the Harvard Business School have studied the phenomenon at length - or at least they wrote a case study about Lawrence Zhou and…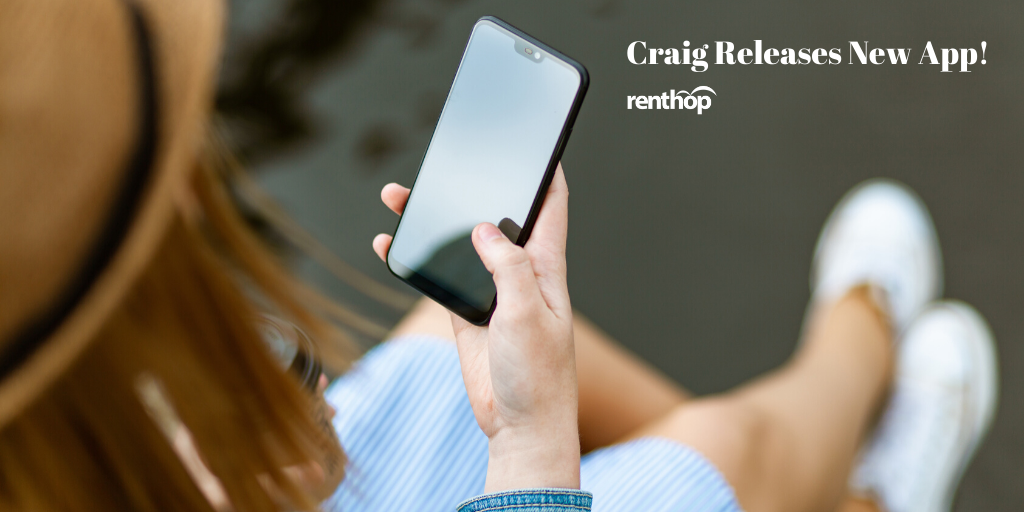 ZipRealty: Early Pioneer turned Zombie Company?
Updated 1 month ago
Does anyone remember ZipRealty? Back in the Dotcom 1.0 era, they were among the first widespread discount real estate brokerage companies with a reasonably strong presence in the west coast. I have fond memories of using their saved search features to track listings prices through the 2004-2010…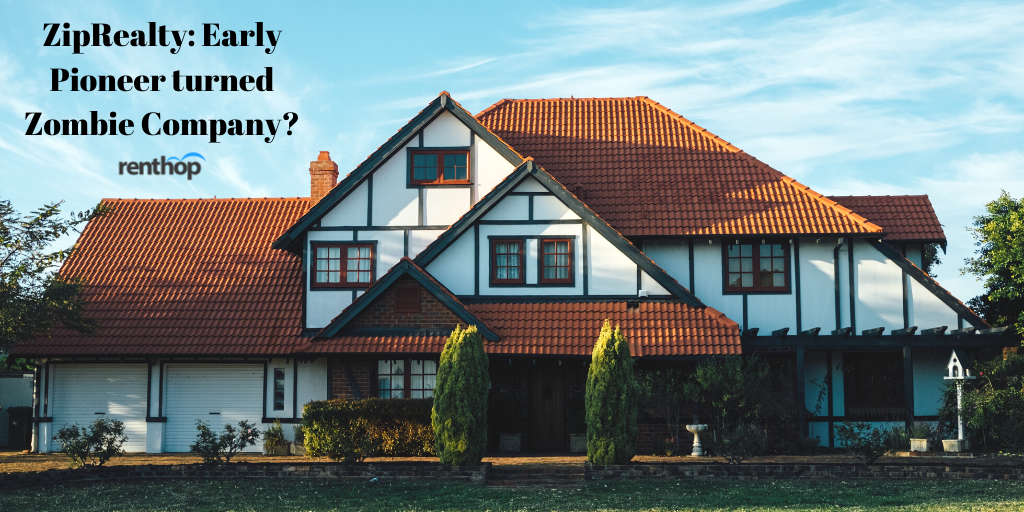 High Resolution Pricing: Agents and Broker Edition
Updated 1 month ago
One of our Y Combinator batch mates way back in Summer 2009 was a company called InstantQ, founded by Dana Levine and Jeff Shi. They were an early version of Groupon, allowing restaurants to fine tune pricing specific to certain customers, day of week, time of day, etc. At the time, Paul…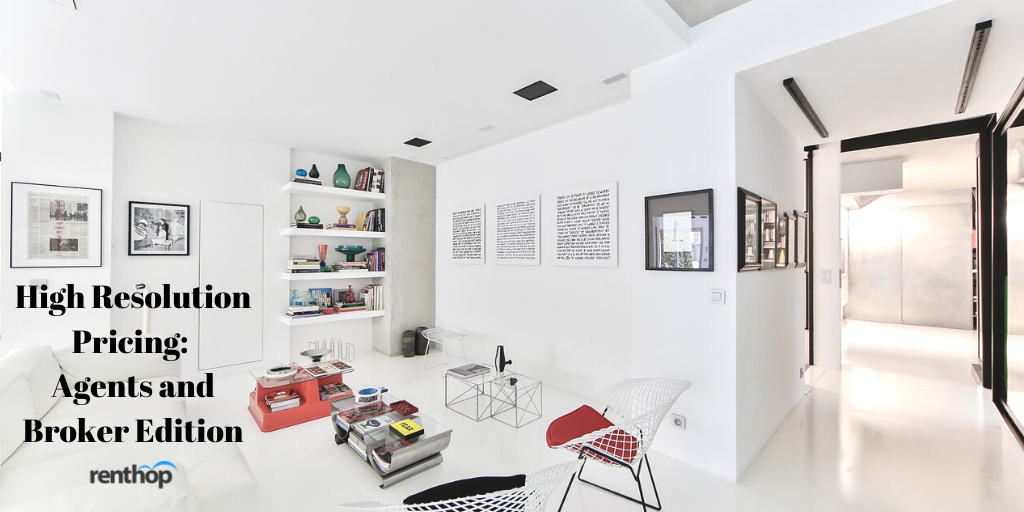 Demo Day: Why hundreds of Y Combinator alums keep coming back
Updated 65 months ago
Twice a year, Y Combinator holds Demo Day to officially debut and graduate a batch of startups presenting to investors and press. An event called Alum Demo Day takes place the night before. It's the last chance for the startups to practice and rehearse their presentations to a field of YC alums…