Summer Decorations For Your Apartment
Originally posted on July 01, 2022 3:00 pm
Updated on June 22, 2022 3:00 pm
Summer is here to stay, which usually means a beach vacation, frozen margaritas, and chilling in a pleasantly decorated space. But, not everyone has the time, especially if you're a working professional (glaring at you, students-with-no-summer-work!). While you're not able to fly to your dream destination, you can still decorate your apartment to be stylish and relaxing.
Making seasonal changes might seem like a drag or unnecessary, but you'd be surprised how little changes can freshen up your space and make it feel completely different. While it's hard to make big, permanent changes to a rental apartment, there are still ways to spruce it up. 
Apartment Decoration Ideas for Summer
Lighter Curtains and Bedding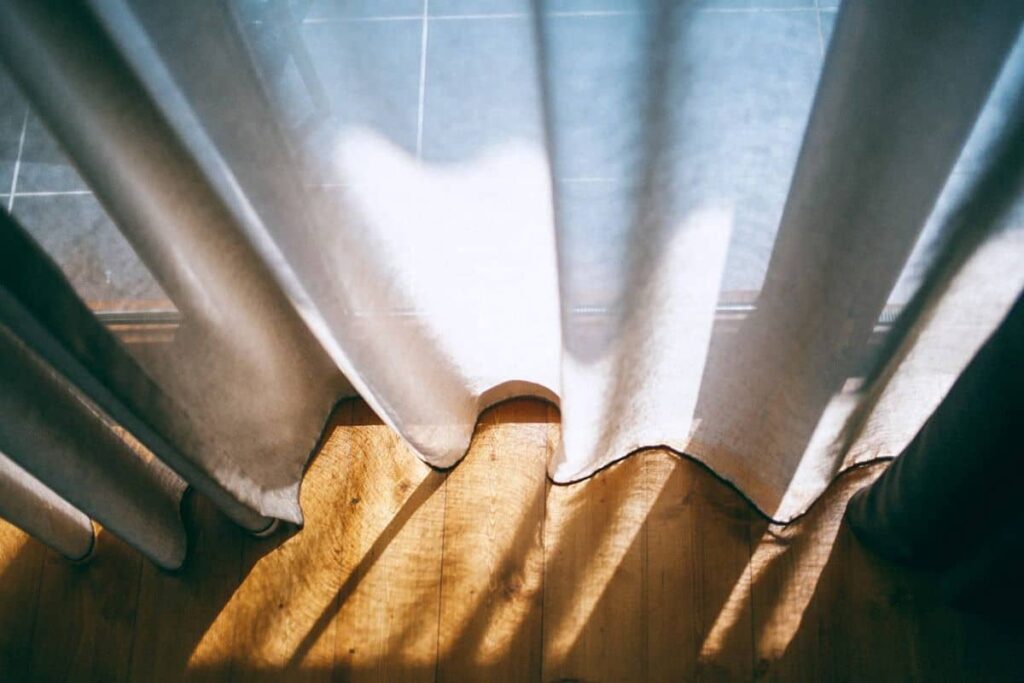 Remove the heavy or blackout curtains for the summer. Of course, the summer sun is strong, so consider finding some curtains that have a dark and sheer layer. Pull the dark curtains close in the evening, and get some sunlight with the sheer curtains during the day. Swap out your warmer bedding for some lighter fabrics like cotton or microfiber to help you stay cool during hot summer nights.
Bring the Outdoors Inside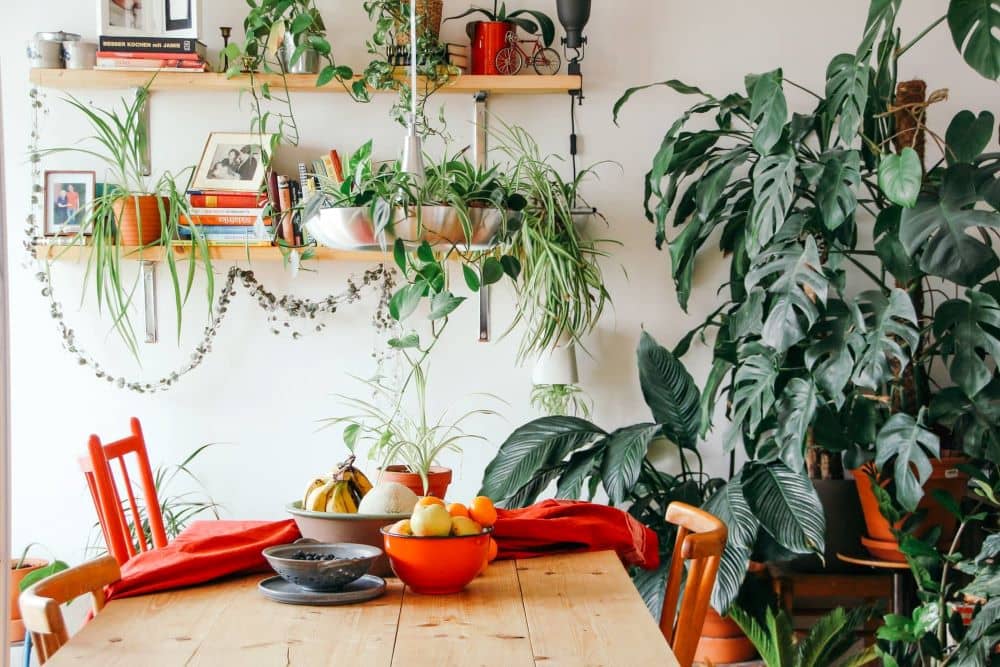 Nothing says clean air and a touch of green than adding some potted plants and flowers to your apartment. You can use plants as décor, keep the humidity lower, and improve your mood. Try plants like the spider plant, ZZ plant, lucky bamboo, succulents, cacti, or peace lilies. However, if you have a pet, be sure to pick out plants that are non-toxic and pet-friendly. If you have trouble keeping plants alive, artificial plants are also a great way to make your space seem more lively. Plus, silk plants look amazingly real these days.
Add Summer Colors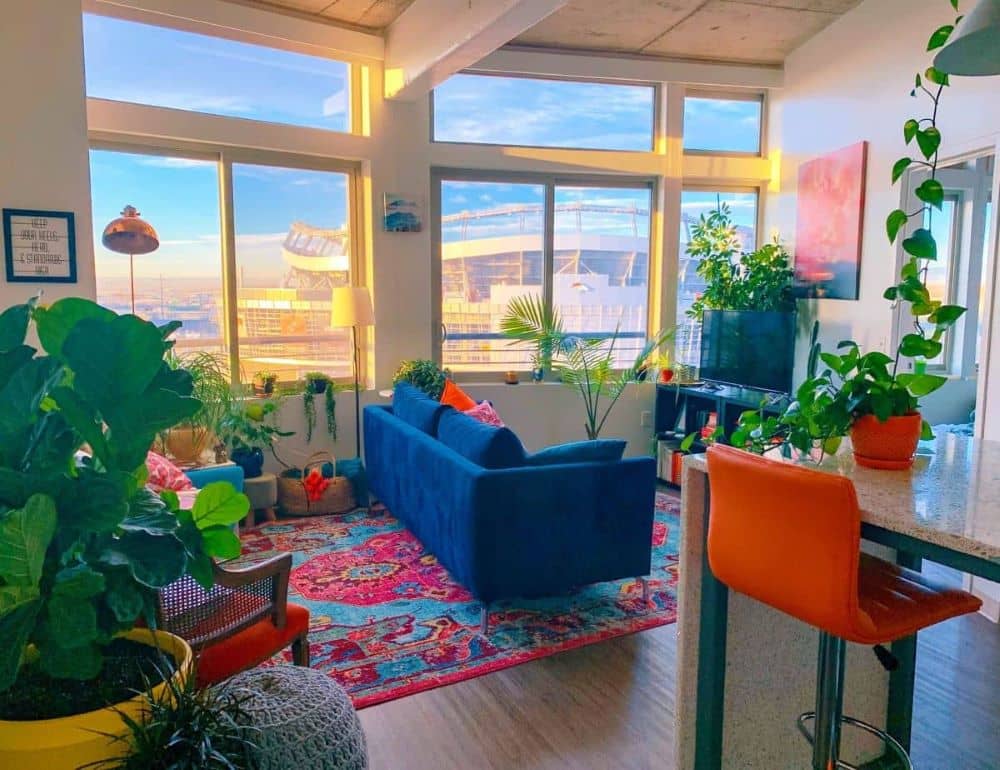 Ditch the dark and neutral tones this year and opt for something brighter. Add bright colors like oranges, greens, blues, or yellows and tie them into your usual décor. Too many bright colors might be overwhelming, so pick one or two that complement each other. If solid bright colors are a no-go for your taste, pick out contemporary patterns that look fresh. Lastly, If you have artwork hanging around the apartment, pick up two or three new ones that remind you of summer, or switch out family and friend frames for summer memory photos.
Freshen Up the Walls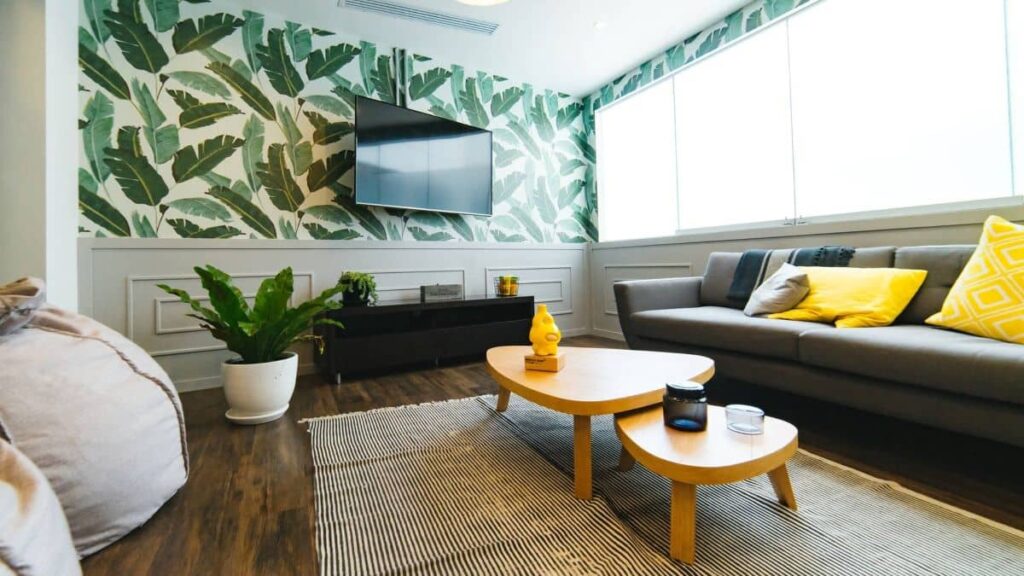 Getting sick of the color on your walls? Renting an apartment and changing it up might not be the easiest to do considering how much your landlord is willing to let you alter. Good thing we live in 2022, so finding amazing inventions is just at our fingertips. If you're looking to change up the color or pattern of your walls, consider looking into removable wallpaper. It's perfect as it instantly allows you to change up the color, pattern, and even texture of any wall in your apartment, without the long-term commitment. Removable wallpaper has come a long way, looking high-end and practically flawless today. Doing any sort of change that is as big as putting up wallpaper can be tiring, but acknowledge the fact that you don't have to wallpaper every single wall in your apartment to make it feel summery. Even just doing one wall in one room can instantly change the feel of your space, and the best part is that you can easily switch it up later. Some cute wallpaper themes are big plants, fruit, flowers, and bright blues. 
Choose a Theme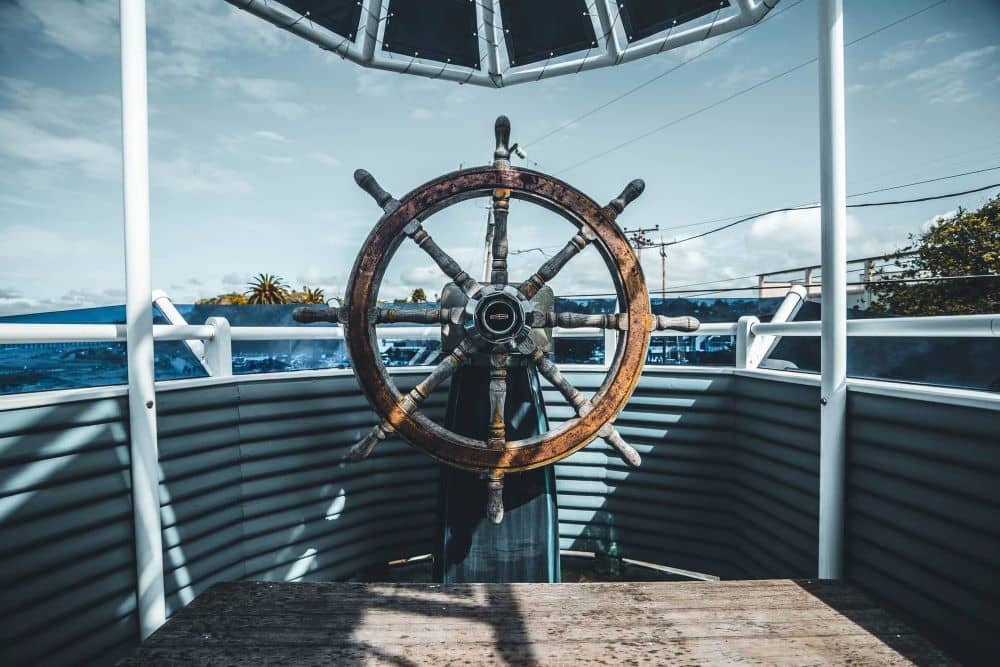 Have trouble knowing where to start? Decorating a space — any space can be overwhelming and sometimes stressful. However, picking a theme is a great way to start planning. Some fun summery themes include nautical, natural, floral, fruity, or travel. Pick out art, photos, decorations, and even furniture to match your theme. You can easily look up inspiration on Pinterest and other sites to gain an idea of what you want your summer apartment to look like.
All Decked Out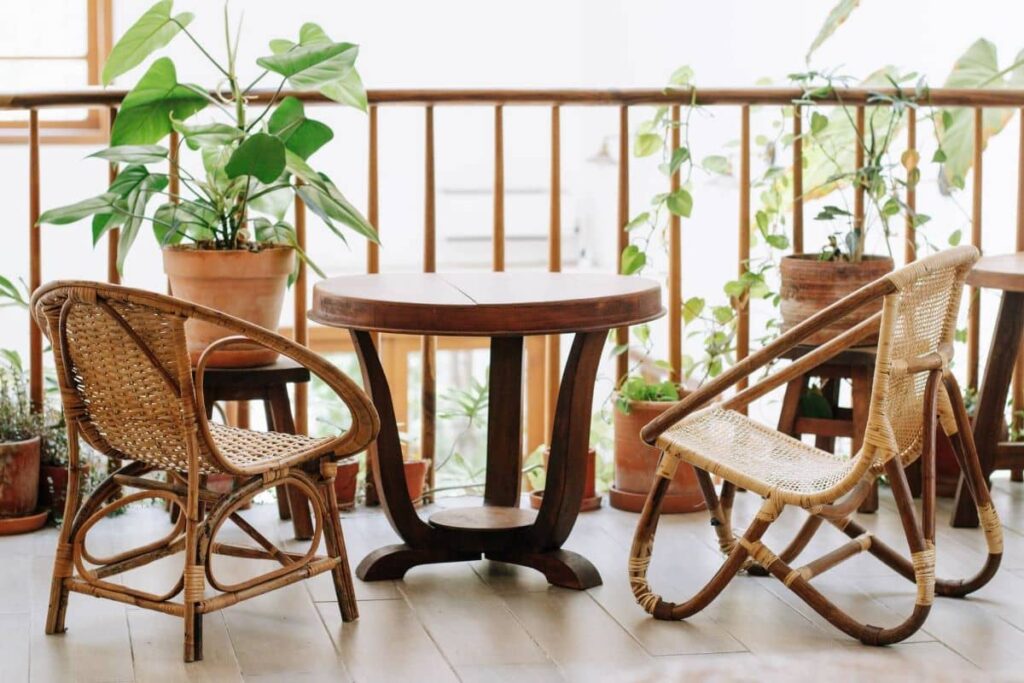 Don't neglect your balcony if you have one. Add some cute wicker chairs, a small table, or a nice lounge chair. Decorating with candles can increase the cozy ambiance, but if you're worried about the fire hazard, fake candles work just as well. Drape some string lights around and throw some throw pillows and cushions together to make it homier. To tidy it up, even more, add some plants like cacti, or something big and leafy. There really is no limit to decorating your space for the summer.