Updates Versus Radio Silence: How Not To Die
Originally posted on March 31, 2020 11:33 am
Updated on March 31, 2020 1:54 pm
Just before the Covid-19 realities forced everyone to stay-at-home, I was having tea with one of RentHop's long-time angel investors. Fortunately, for us, we don't have real board meetings, so I try to do individual syncs as often as possible. It's one of the key hacks in How Not To Die, to force yourself to give regular updates. That way, you commit beforehand to having everyone assume radio silence is failure.
Required Weight Loss Update
Speaking of forced updates, we are almost at the first checkpoint of my Weight Loss hack. How's that going? So far so good. When we were still going to the Grand Central Tech office, my daily lunch consisted of two feet of Subway Sandwiches, sans the bread.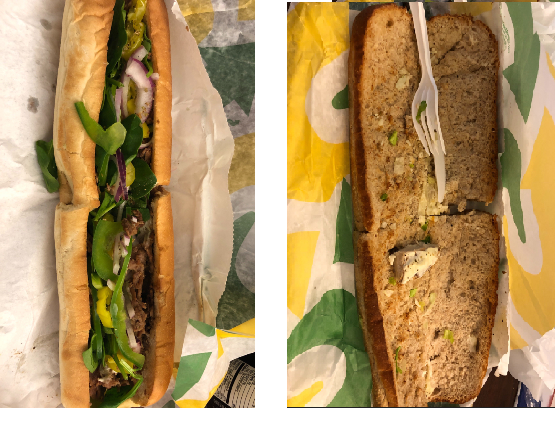 Steak and Cheese or Oven Roasted Chicken Breast from subway, without the bread, is under 400 calories per foot long, even with veggies and cheese (red wine vinegar sauce)
Cruise Goal Approaching
The original first deadline was a late April cruise from Long Beach, California to Mexico, aboard the Carnival Panorama. Unfortunately, it seems highly unlikely we will be sailing next month. As we speak. cruise ships are being turned away at ports for fear the spreading the virus.
The original Diamond Princess is considered Patient 0 to 300 for one of the largest Japan clusters. The Grand Princess is the California ship stranded for weeks, back when things on land seemed under control (how we long for those days). Apparently, my older brother had just taken the Grand Princess two weeks prior to the fateful virus sailing.
I think it's safe to say, we will play it safe. Even if the boat was clean, do we really want to leave the comfort of home to fly to California, spend a week, or much longer, in close quarters with 2000 others in various ports of call?
Weight Status Update
So far so good! At the beginning of the challenge, my wife purchased a new bathroom scale – one of those "smart" scales that can send your data to your phone and track for multiple household members (and catch cheating spouses). Interestingly, the brand is called RENPHO, which always kind of looks like RentHop.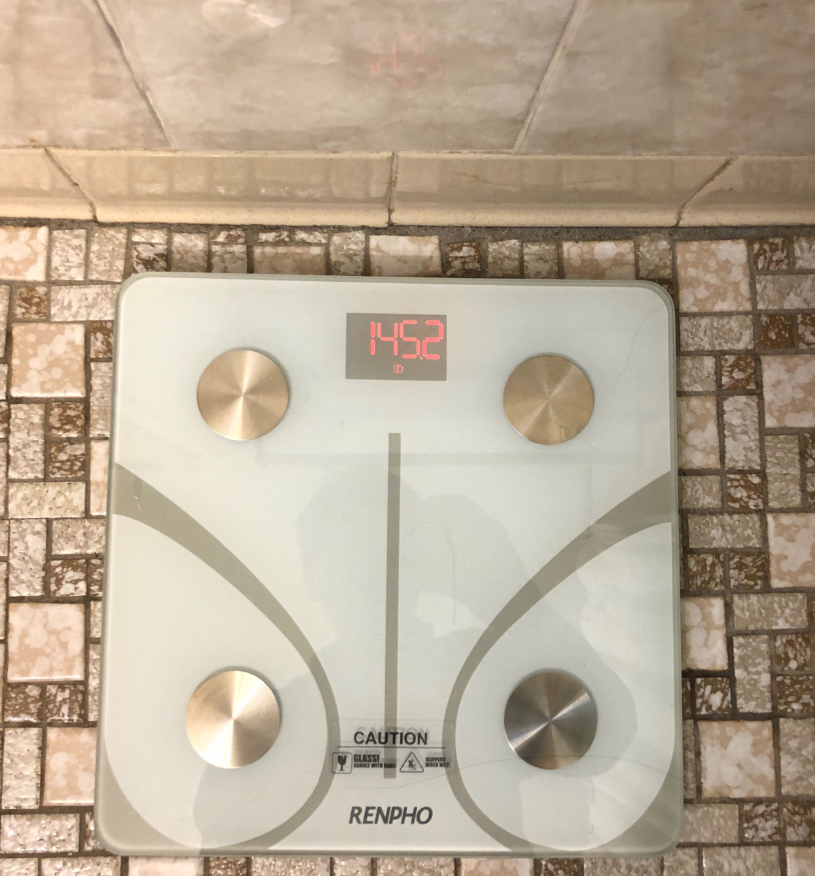 From 150+ to 145.2. Halfway there!